Tunnel Boulevard is a process of regeneration of the public area in via Pontano with its railway tunnels through activities of social design and public art that promote the partecipation of the active citizenship thus creating social cohesion.
It's a strategic area for the development of the city of Milan but today it represents an obstacle in the district the goes from Viale Monza to Via Padova: a symbol of abandonment and confilct we want to give back to its citizens transforming it into a public, inclusive, shared, free space.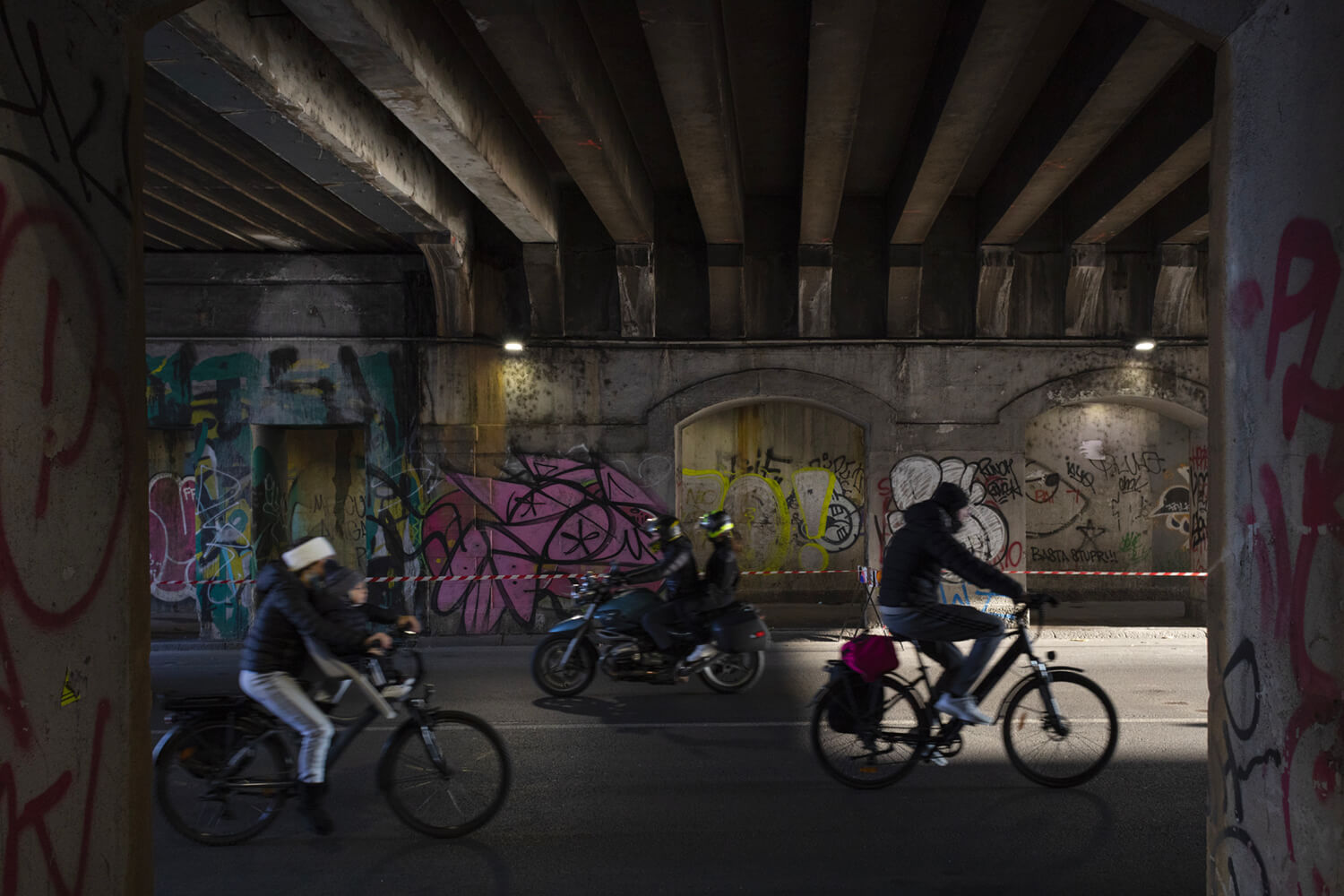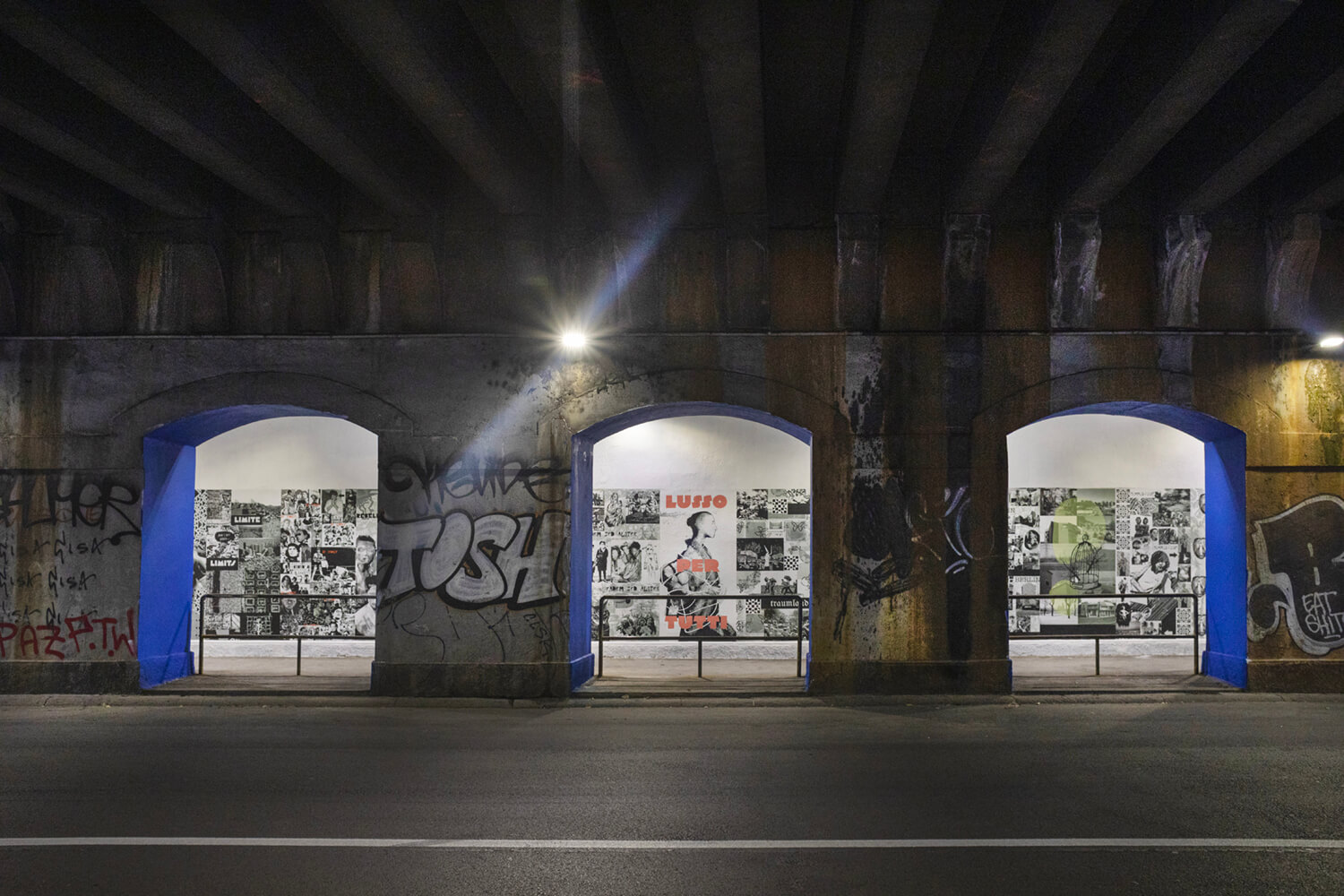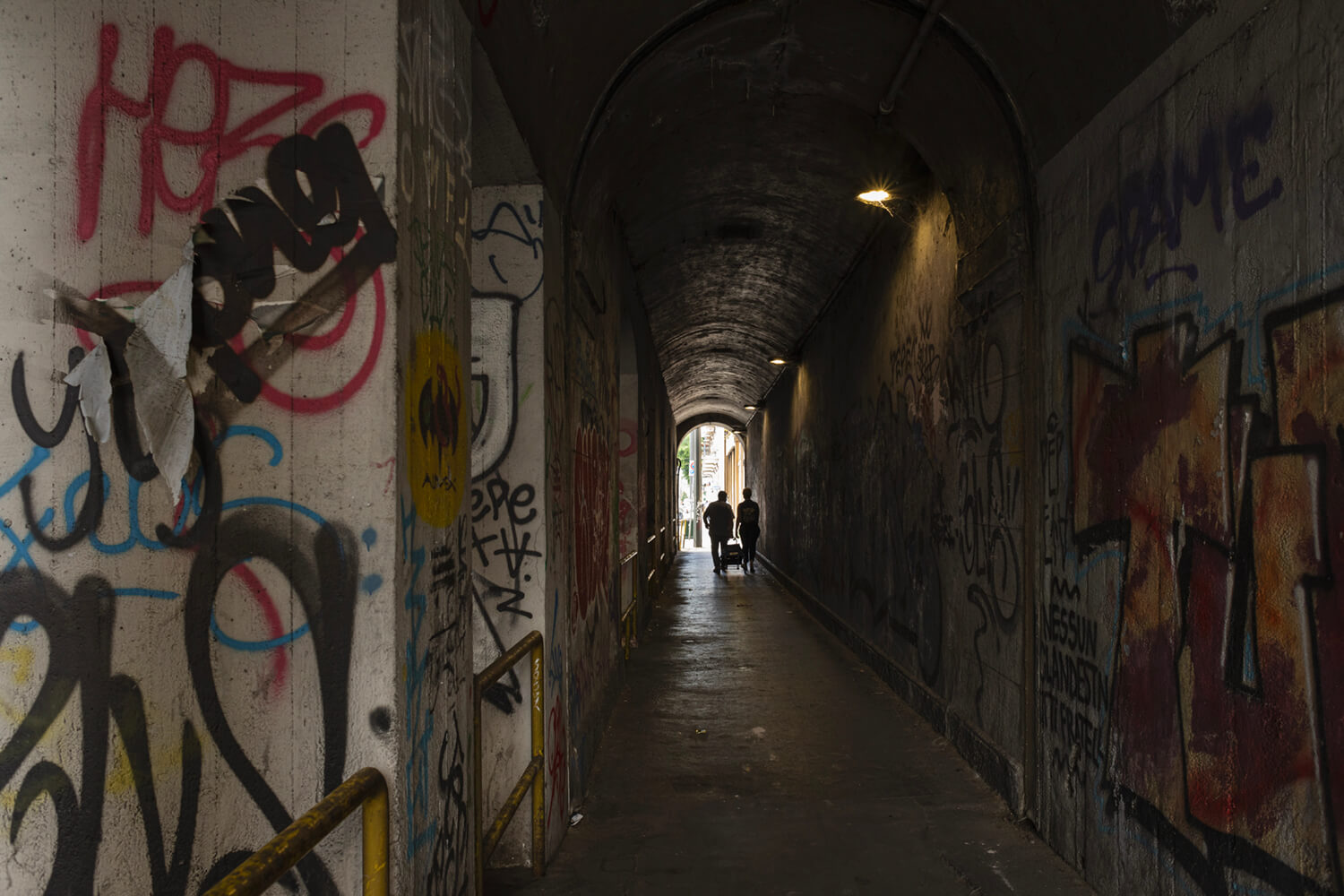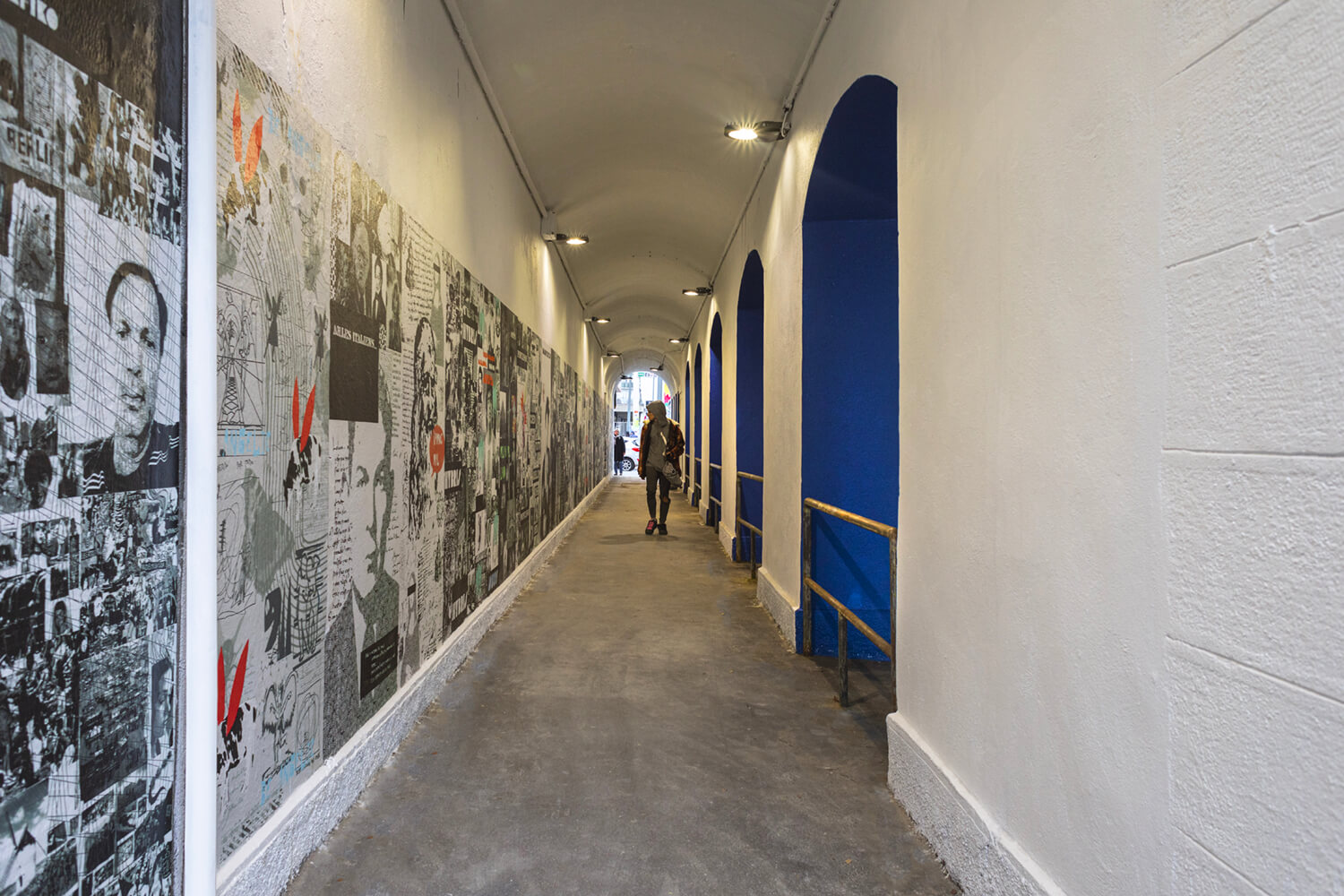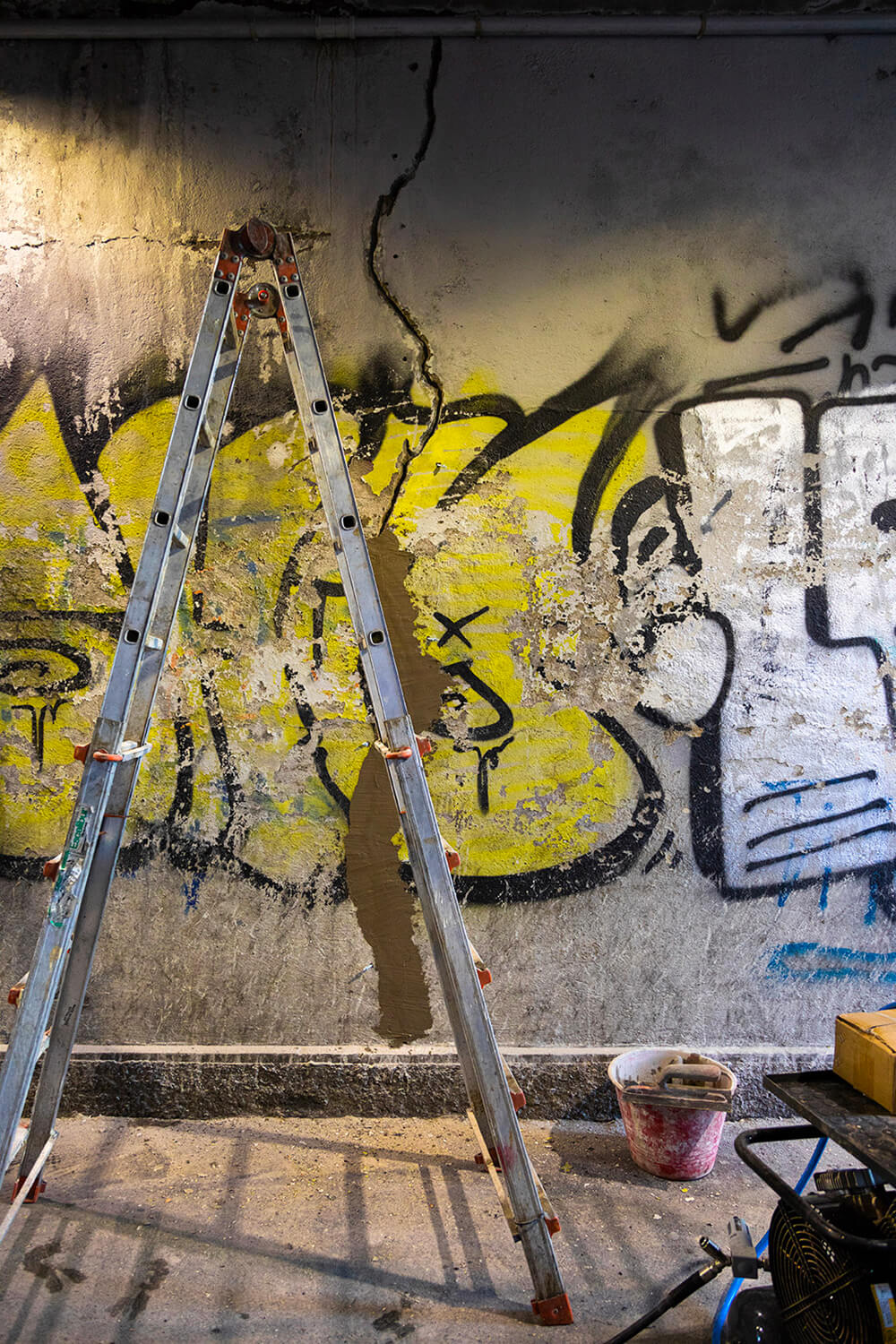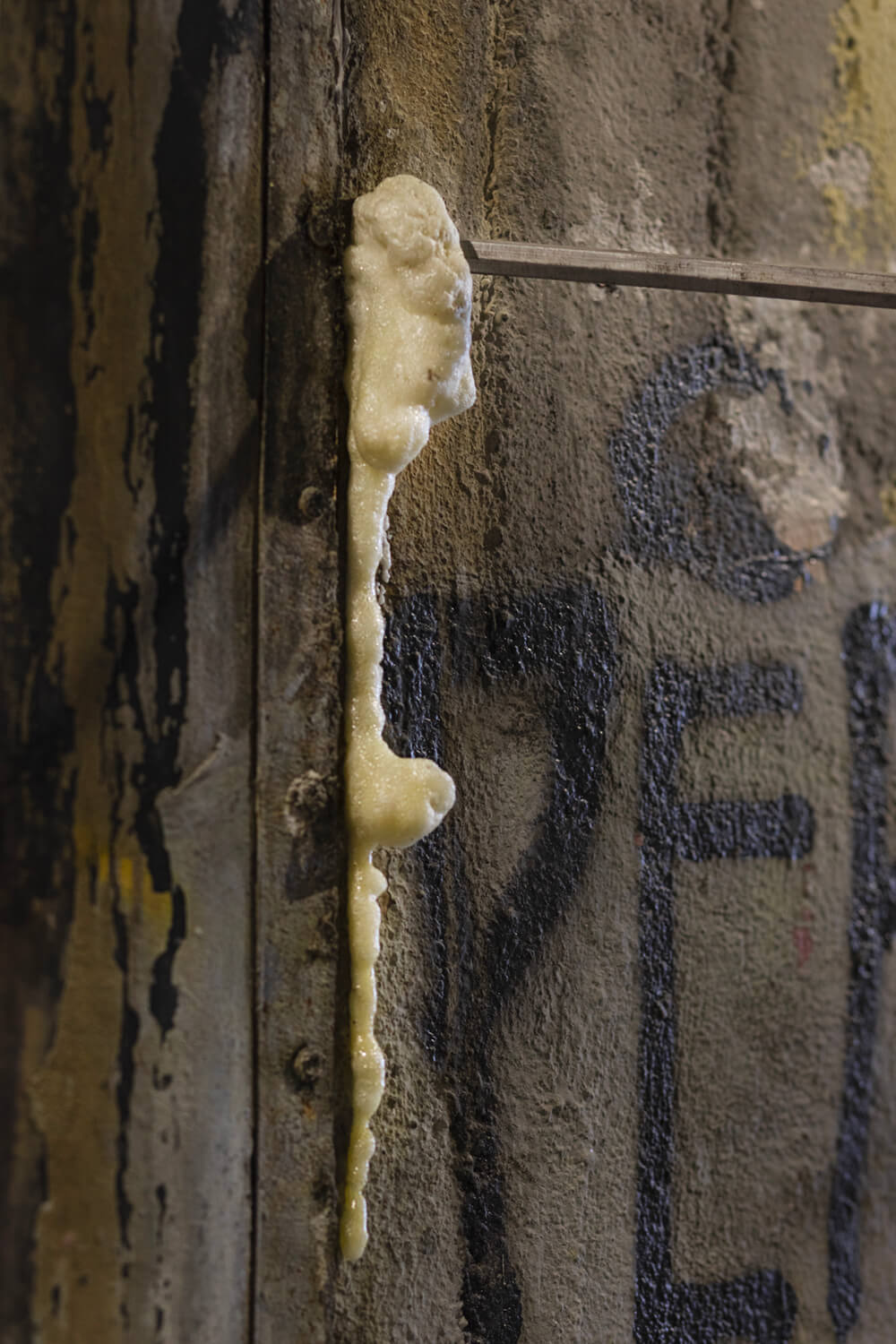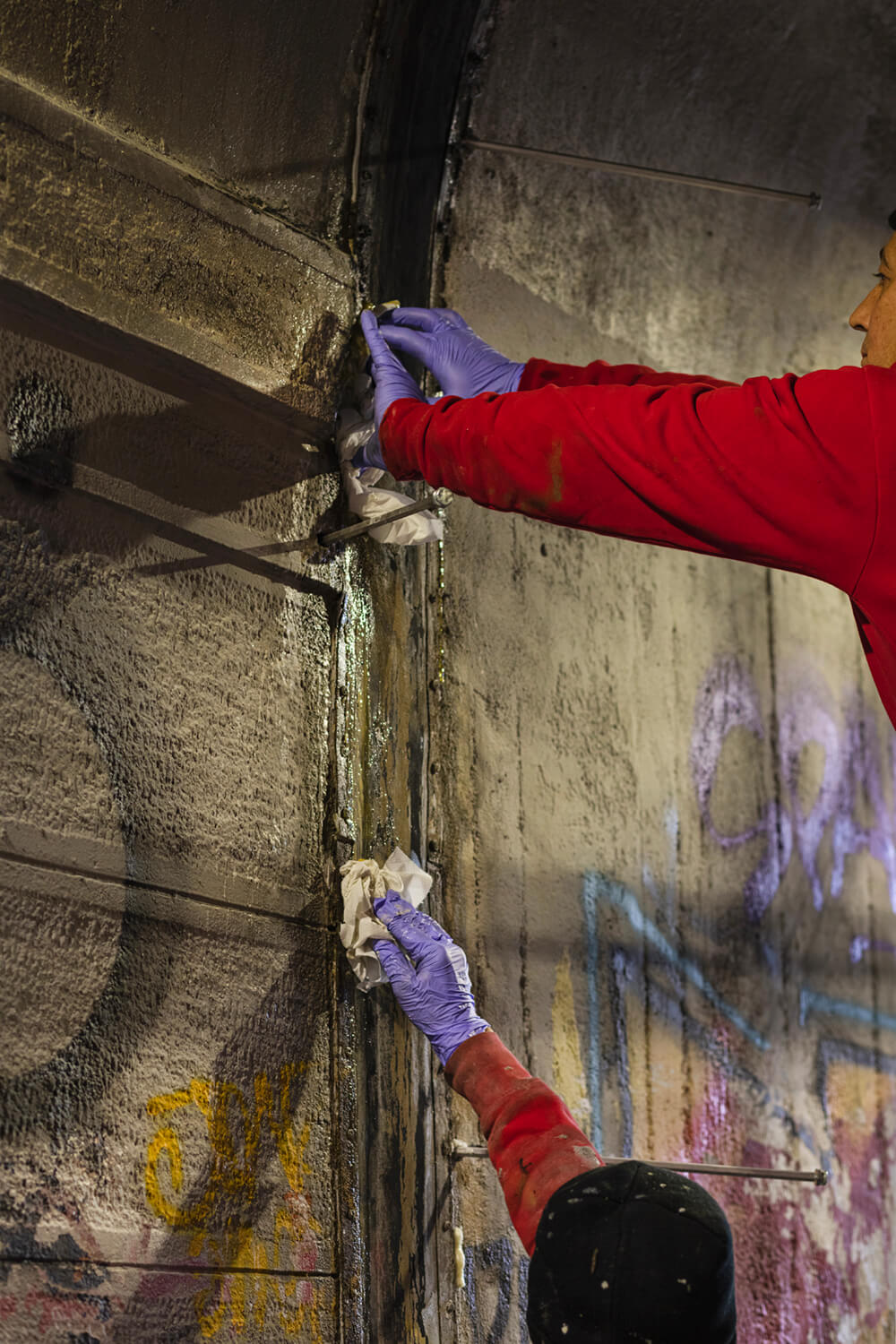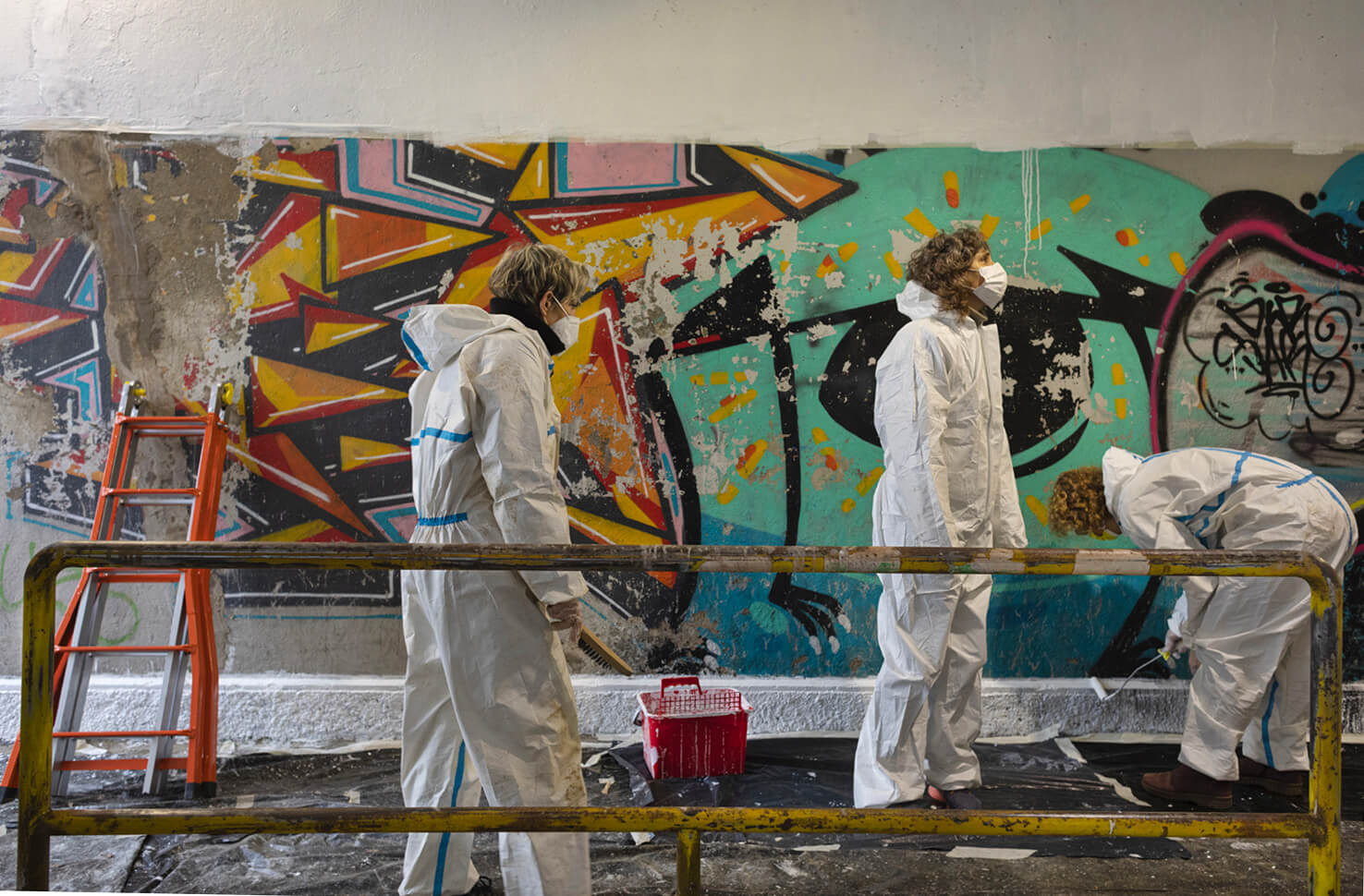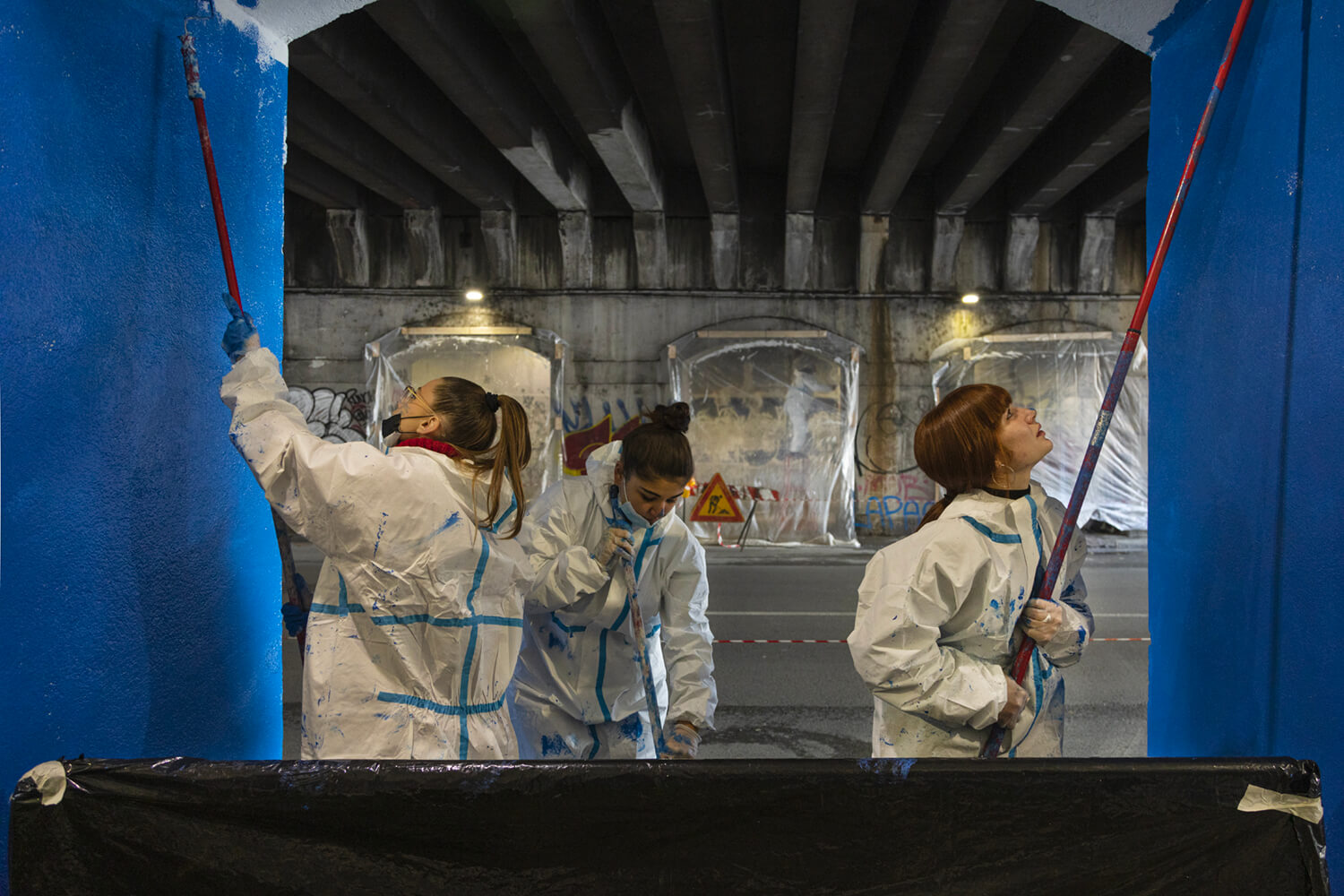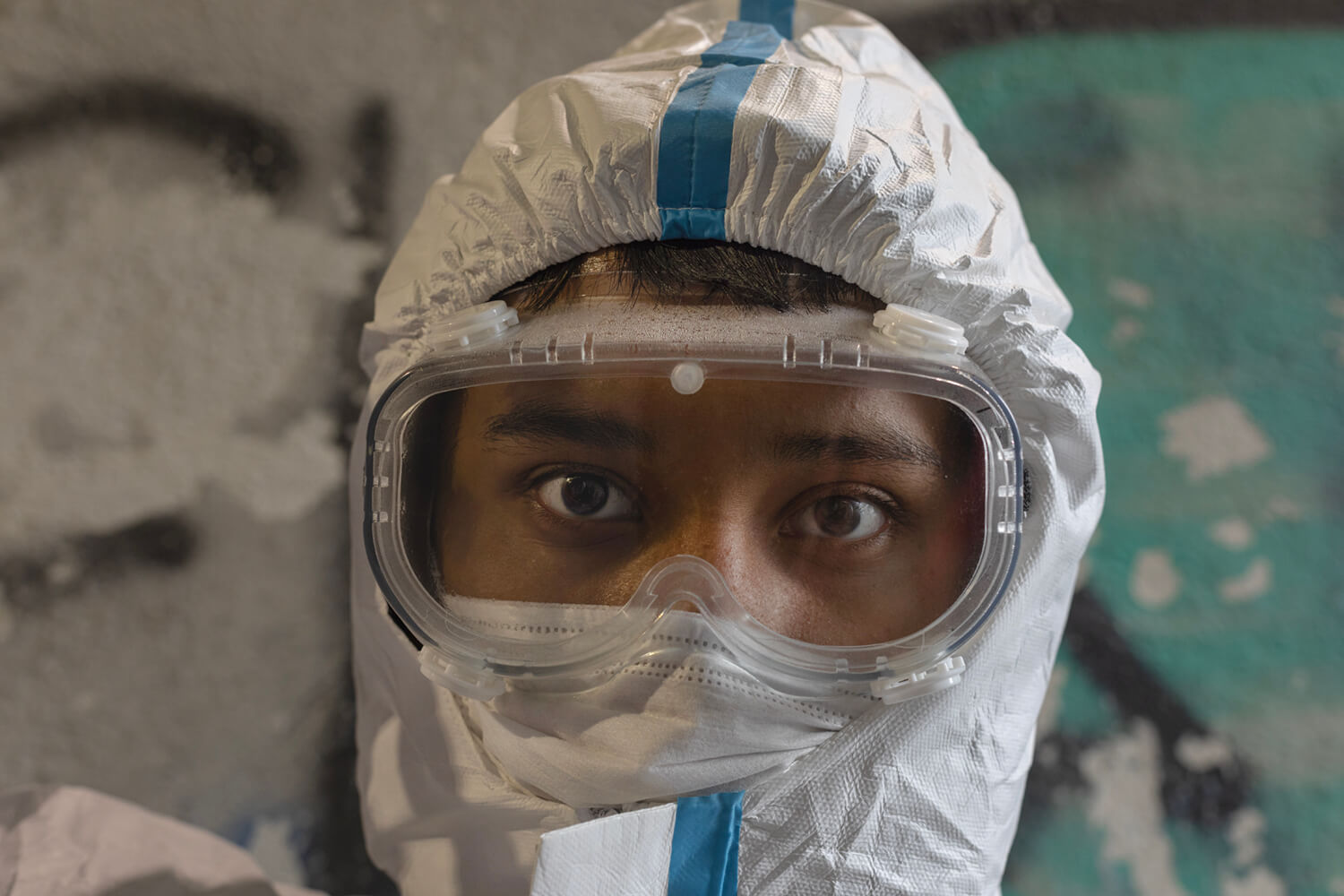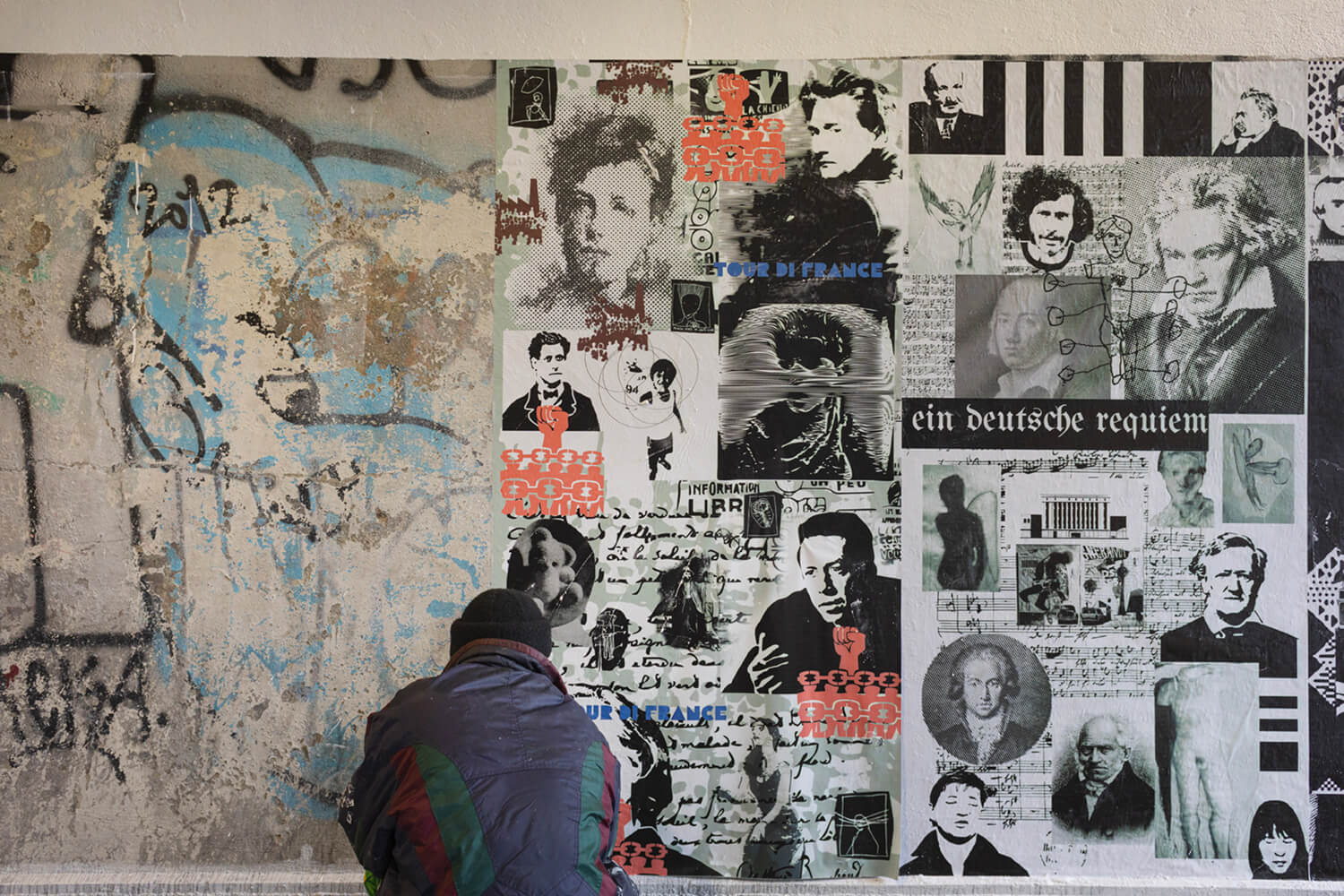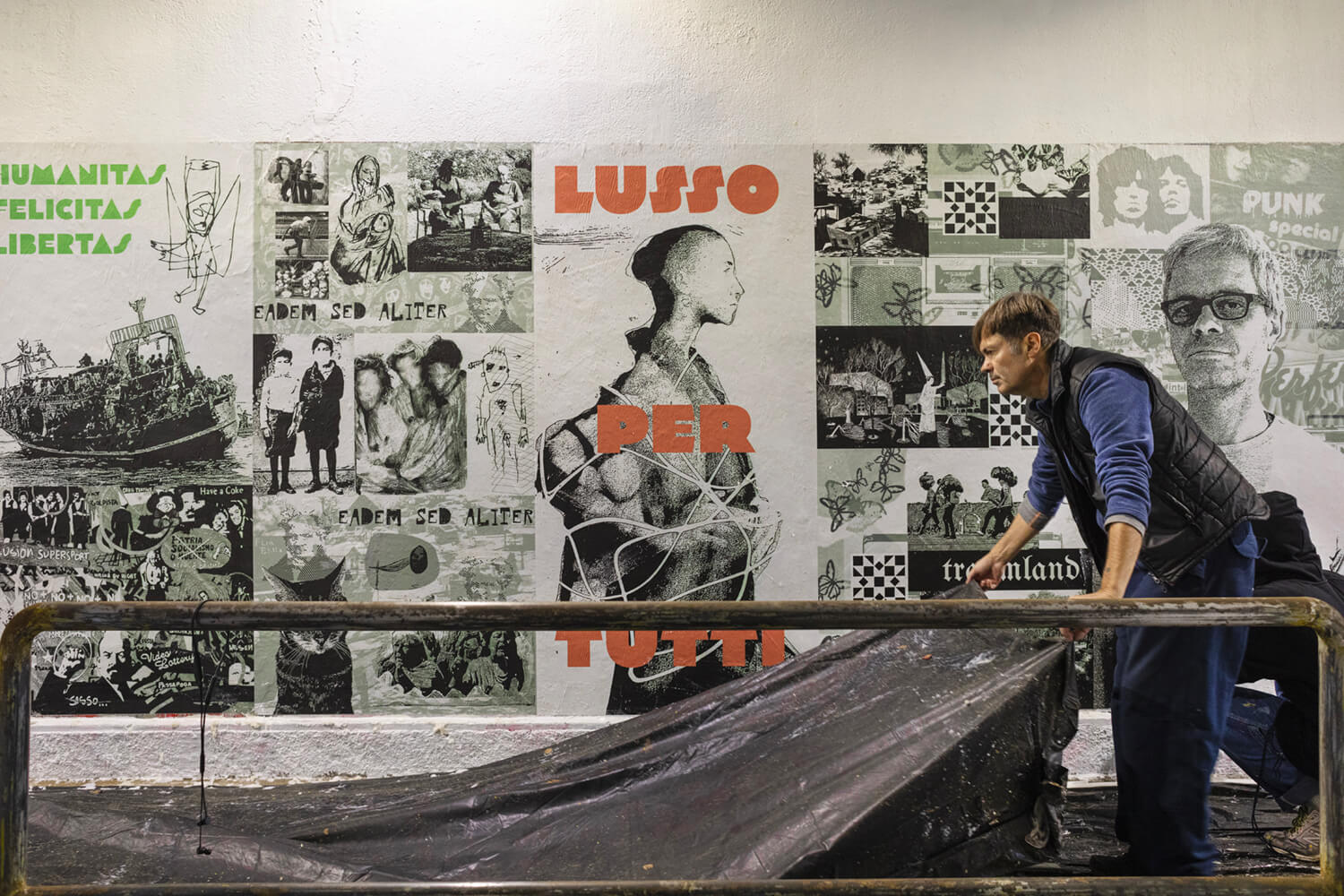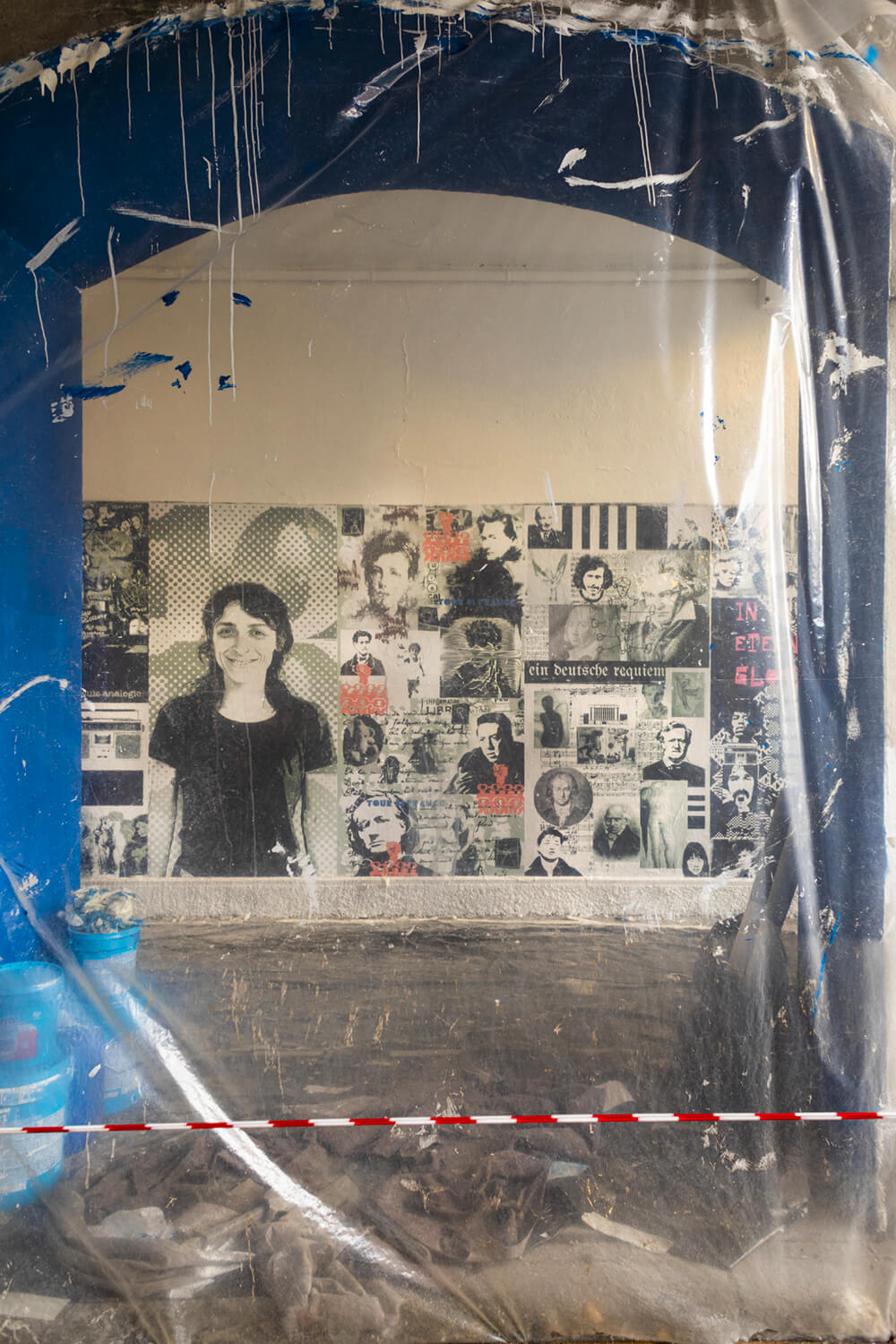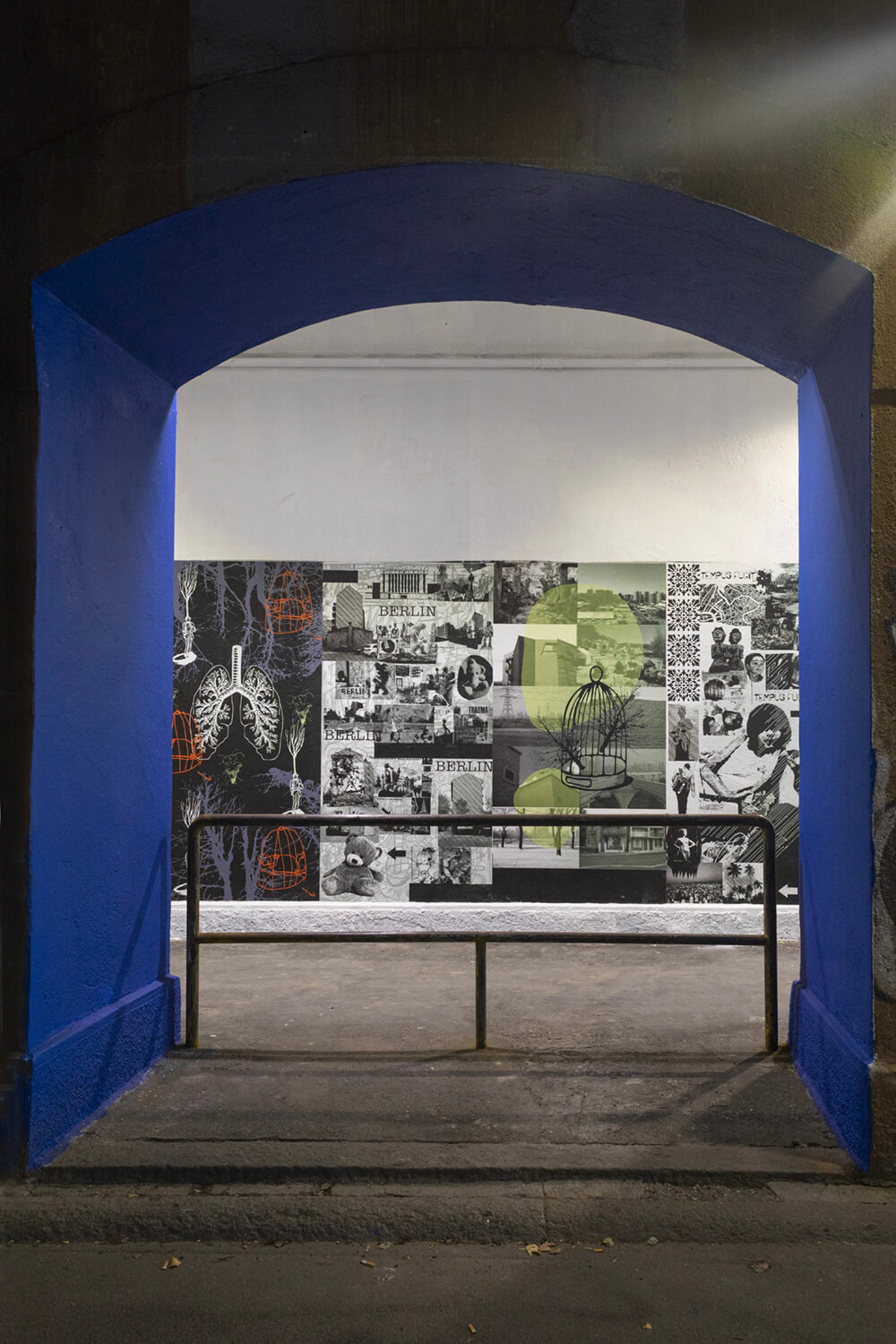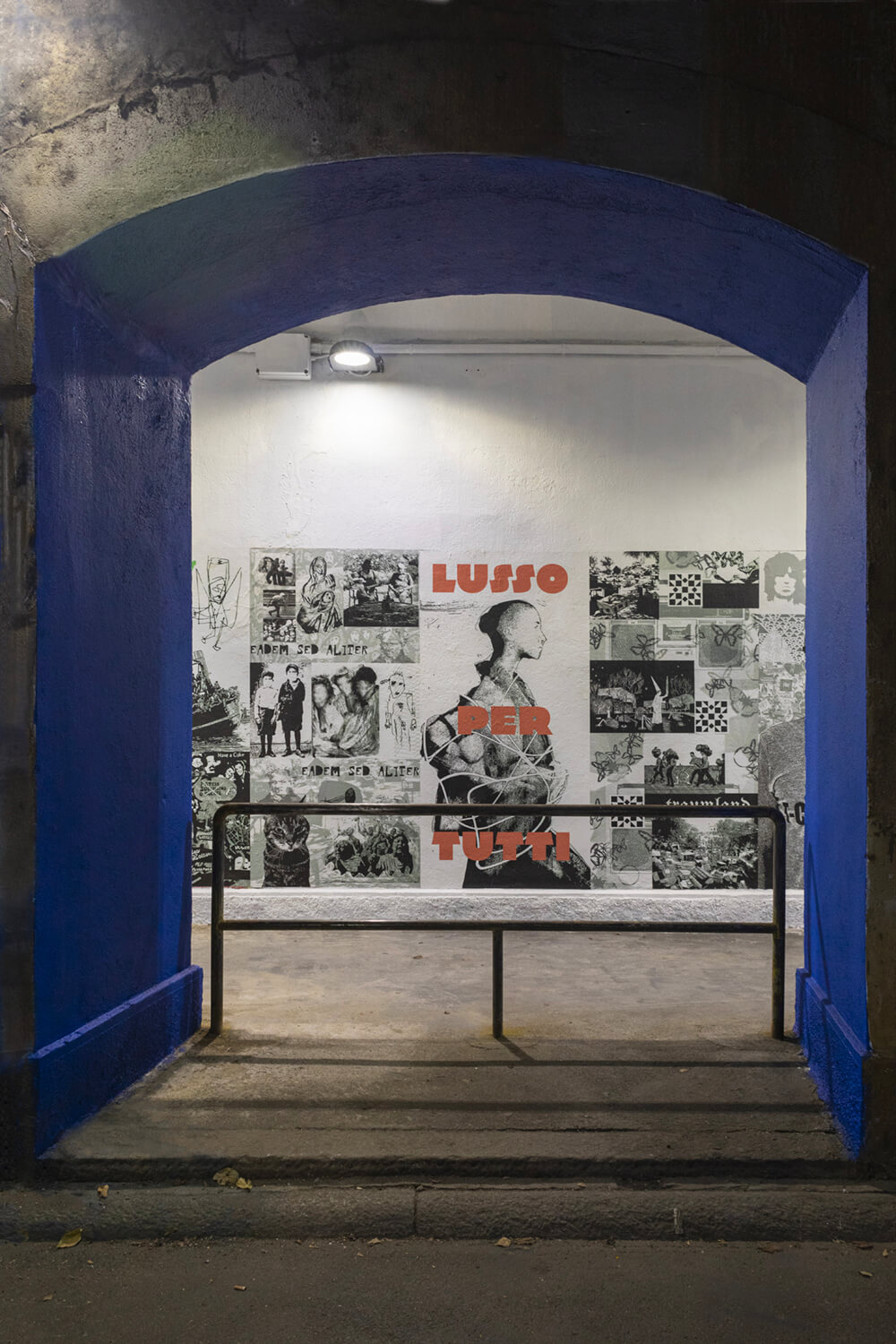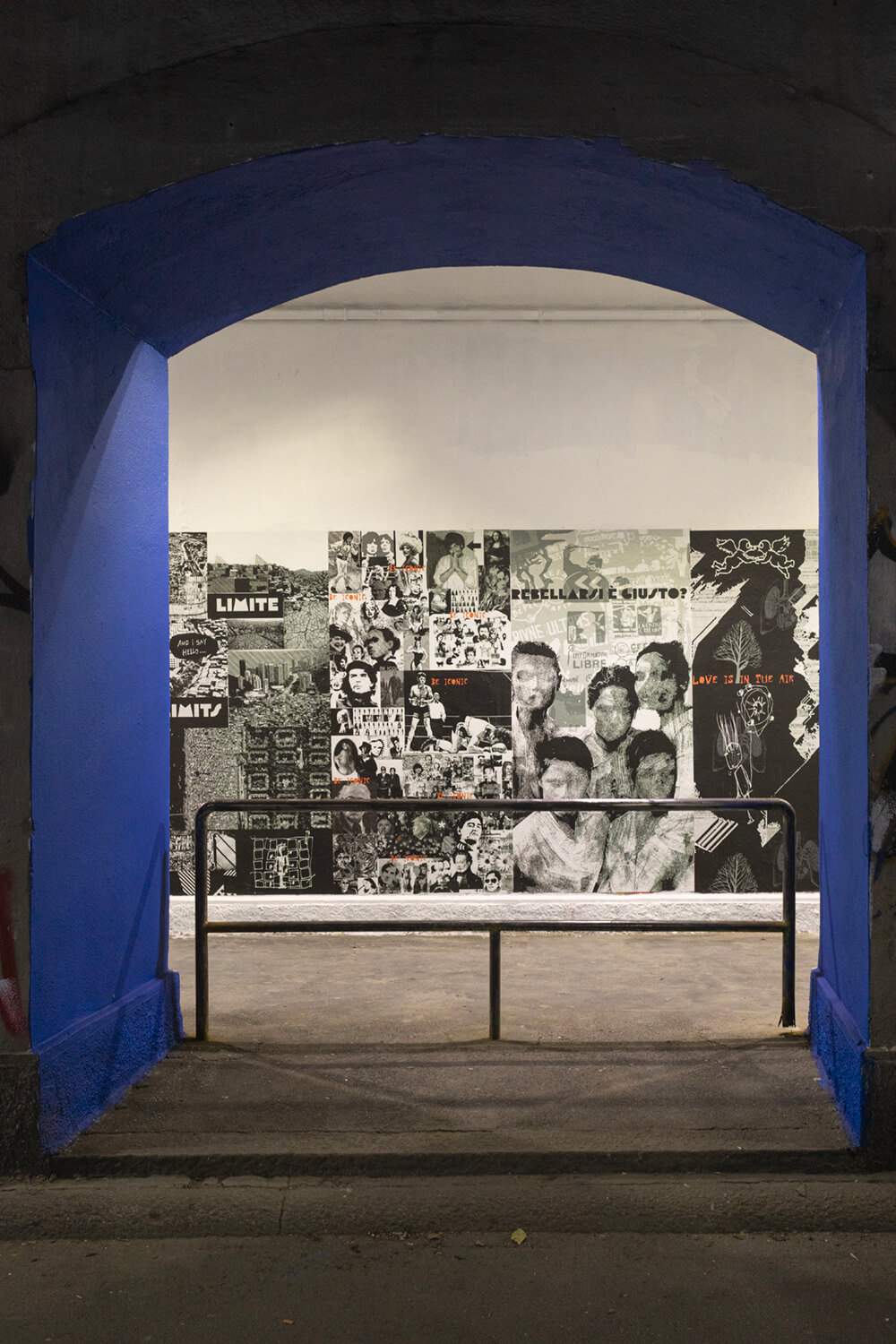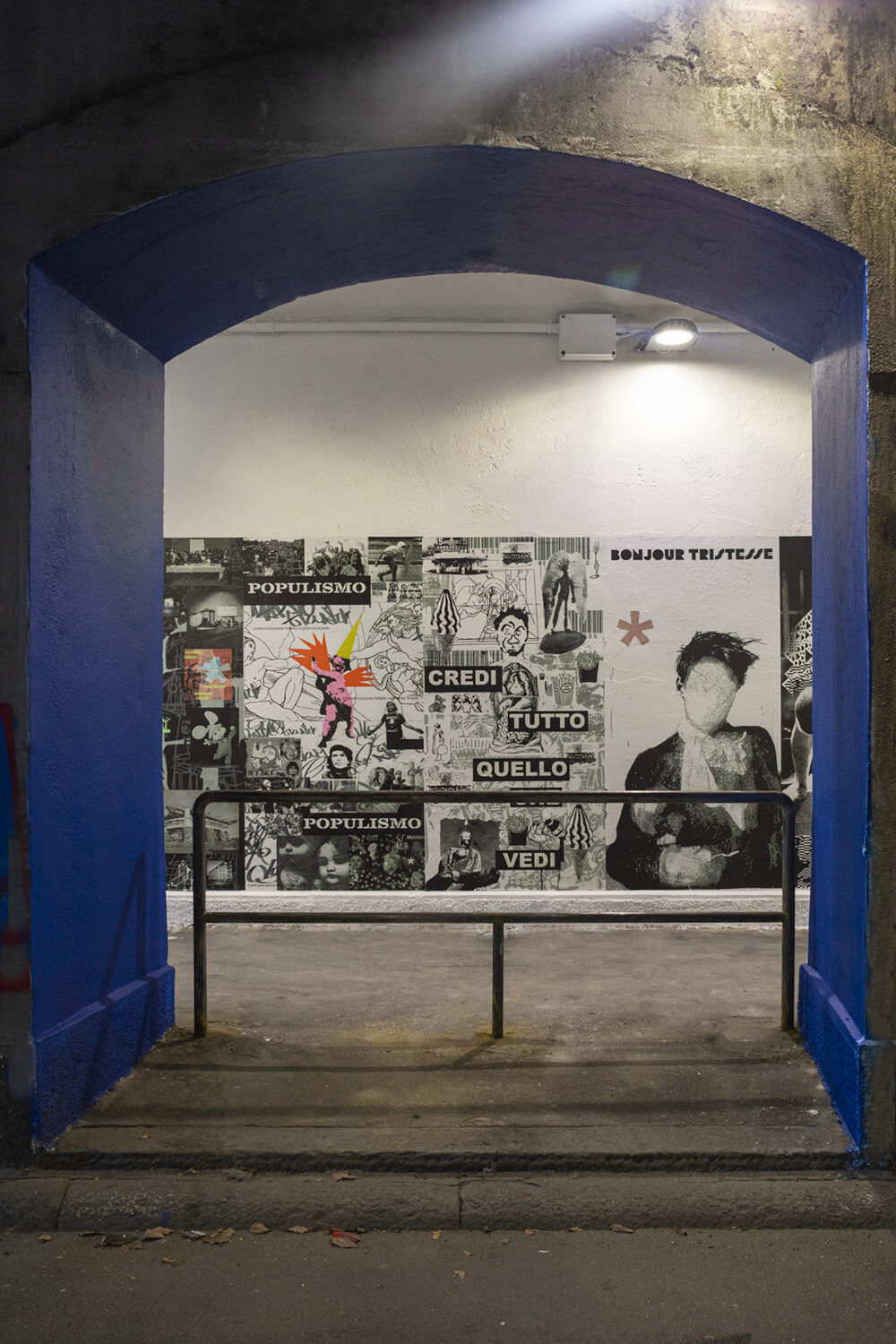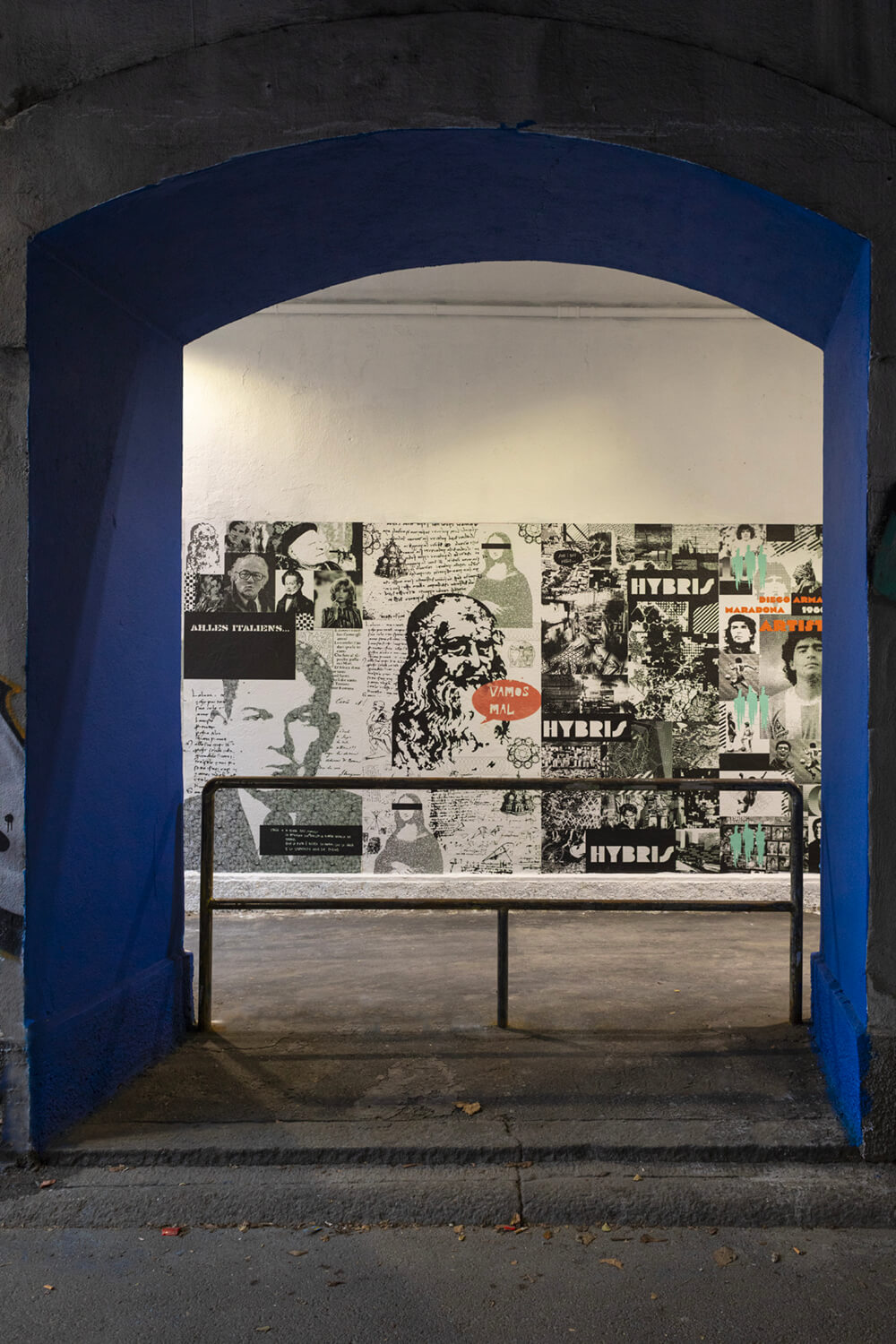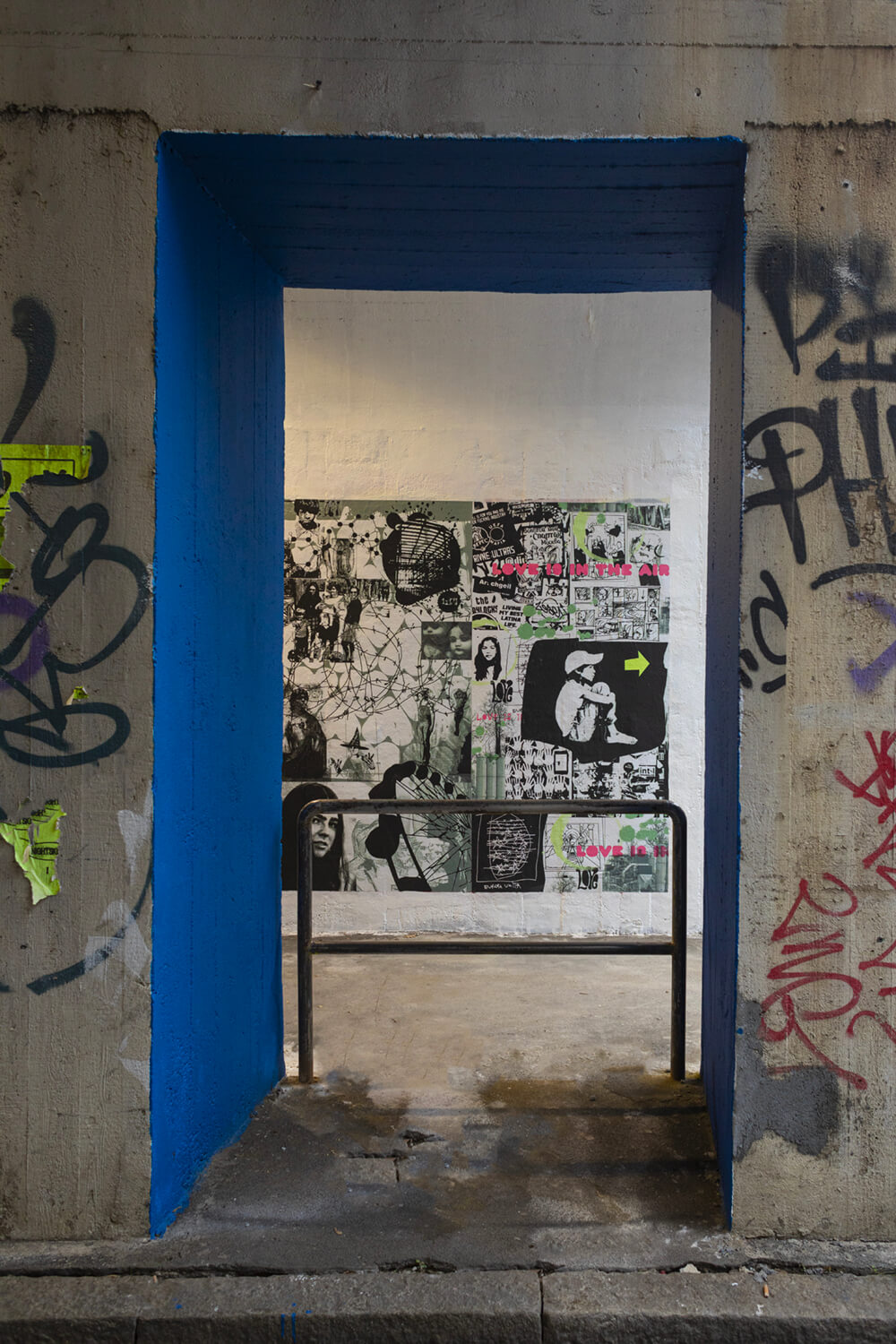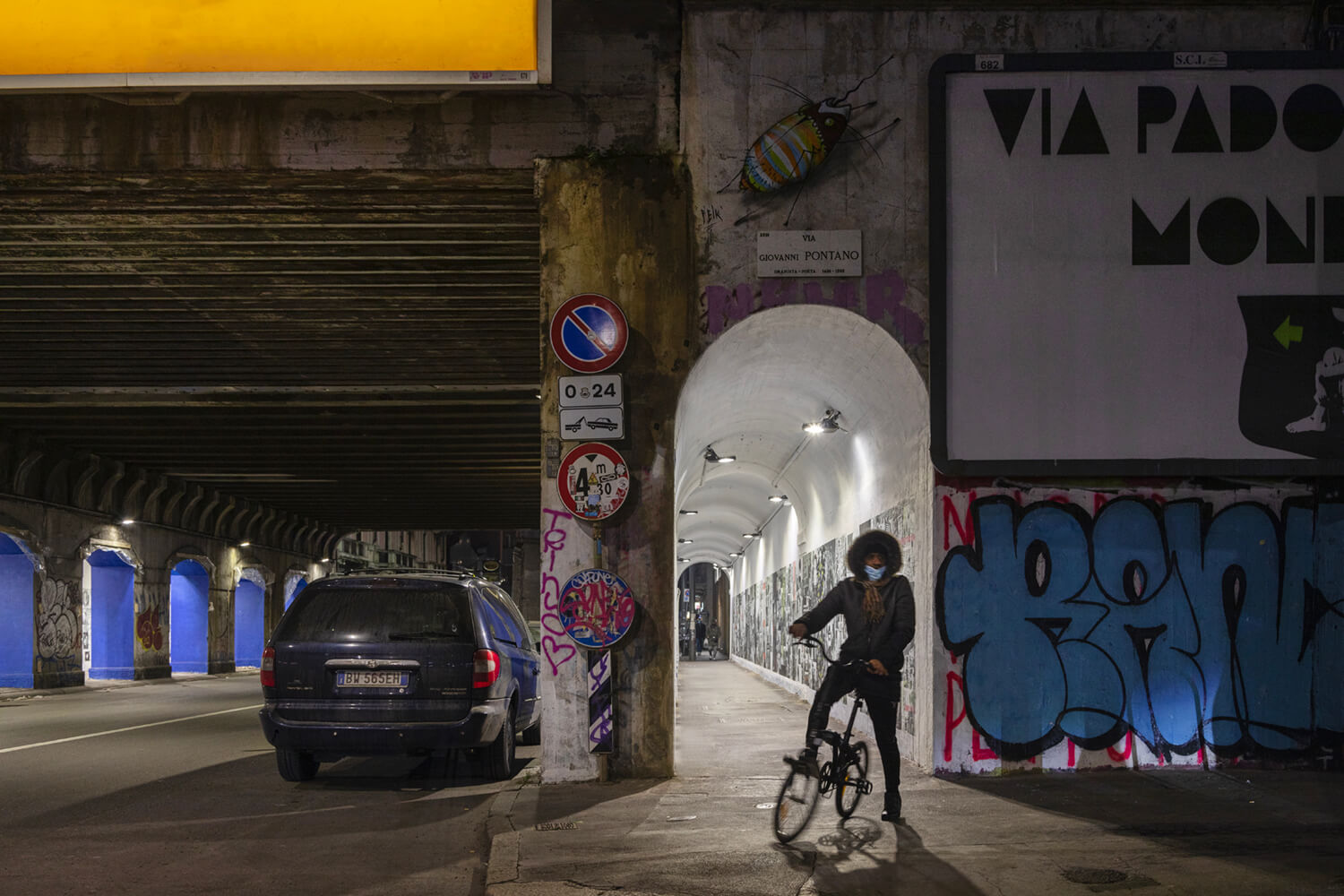 Tunnel Boulevard is a path that begins inside the railway ground, among the tunnels, within the history of the urban and city art, in a never-ending artistic expression thanks to the artists of free walls.
The area of the project that includes via Pontano and its railway tunnels, is 850-meter long and runs in a district densely popolated in need for quality public areas available for everyone. Tunnel Boulevard is promoted by a network of fifteen associations – co-operative organisations – schools – sport centers – parishes – informal groups whose aim is giving the area back to its citizens. The first activity of the project involves via Padova, where the physical and social degradation of its pedestrian crossings, of its walls in the railway tunnel – after being highlighted several times by the citizens – had reached a dangerous situation worsened by thirtyfive years of abandonment.
Shared
*
Inclusive
Free
*
A public area where the idea of active citizenship melt with the beauty of the common projects can restore meaning to our daily, urban landscape.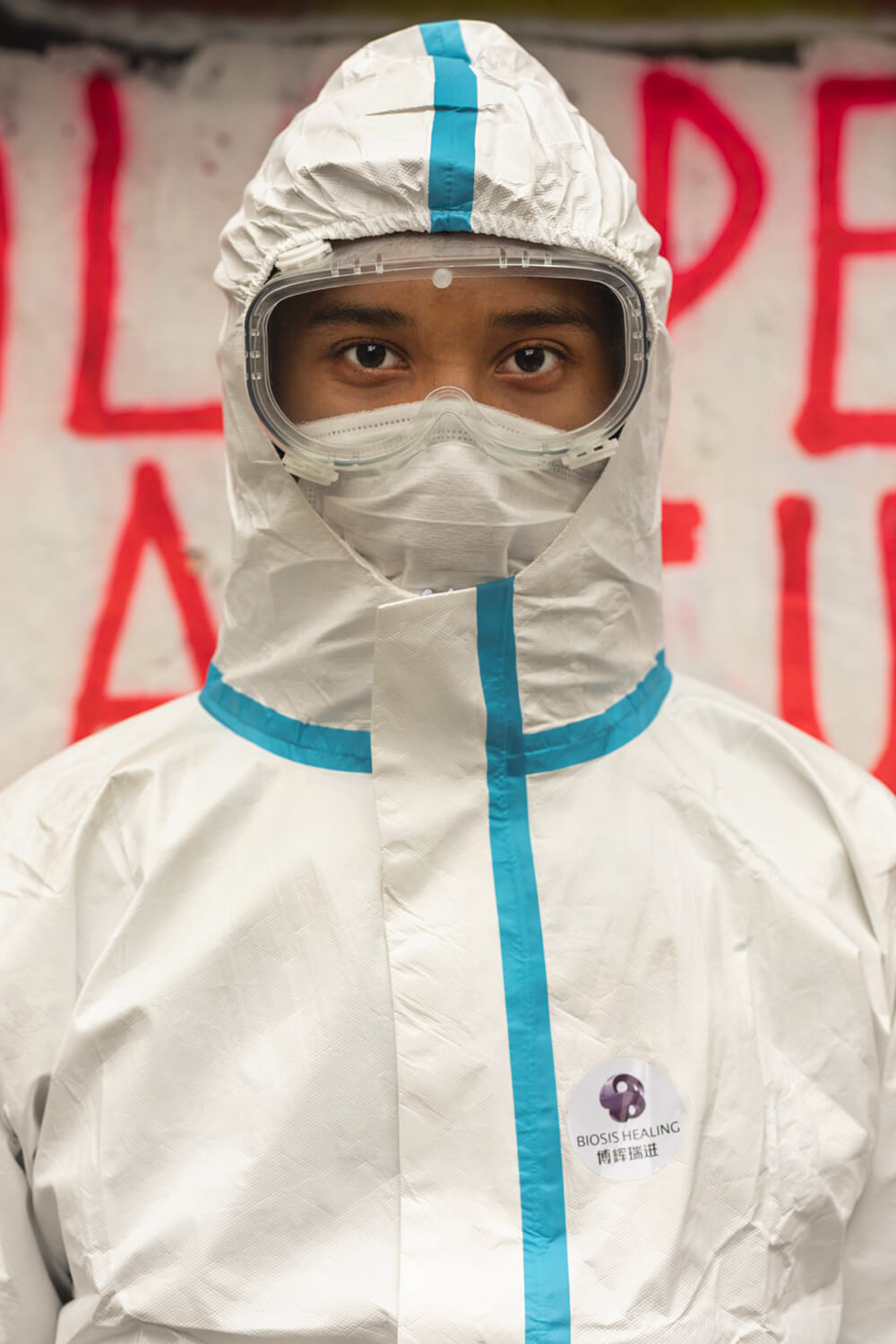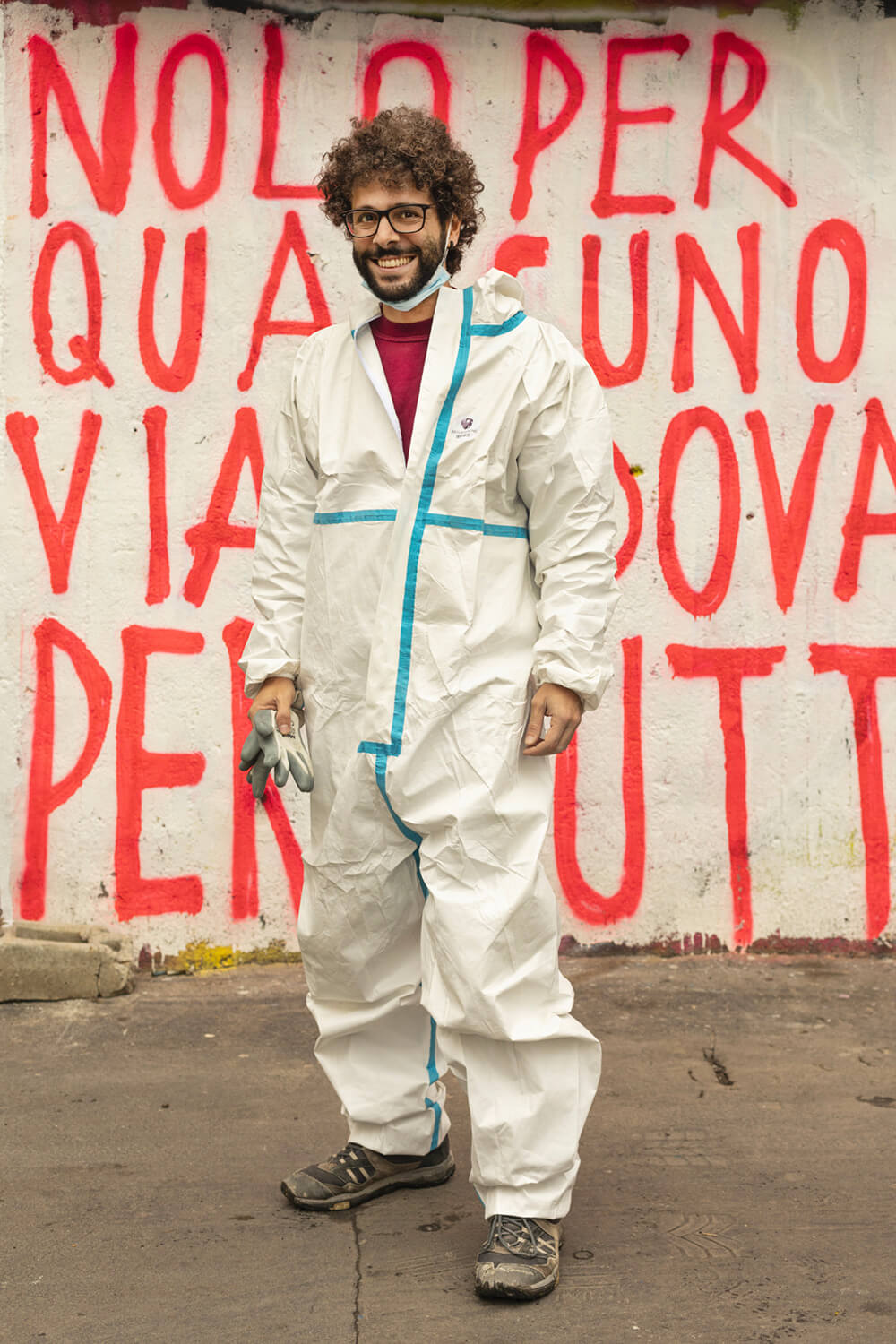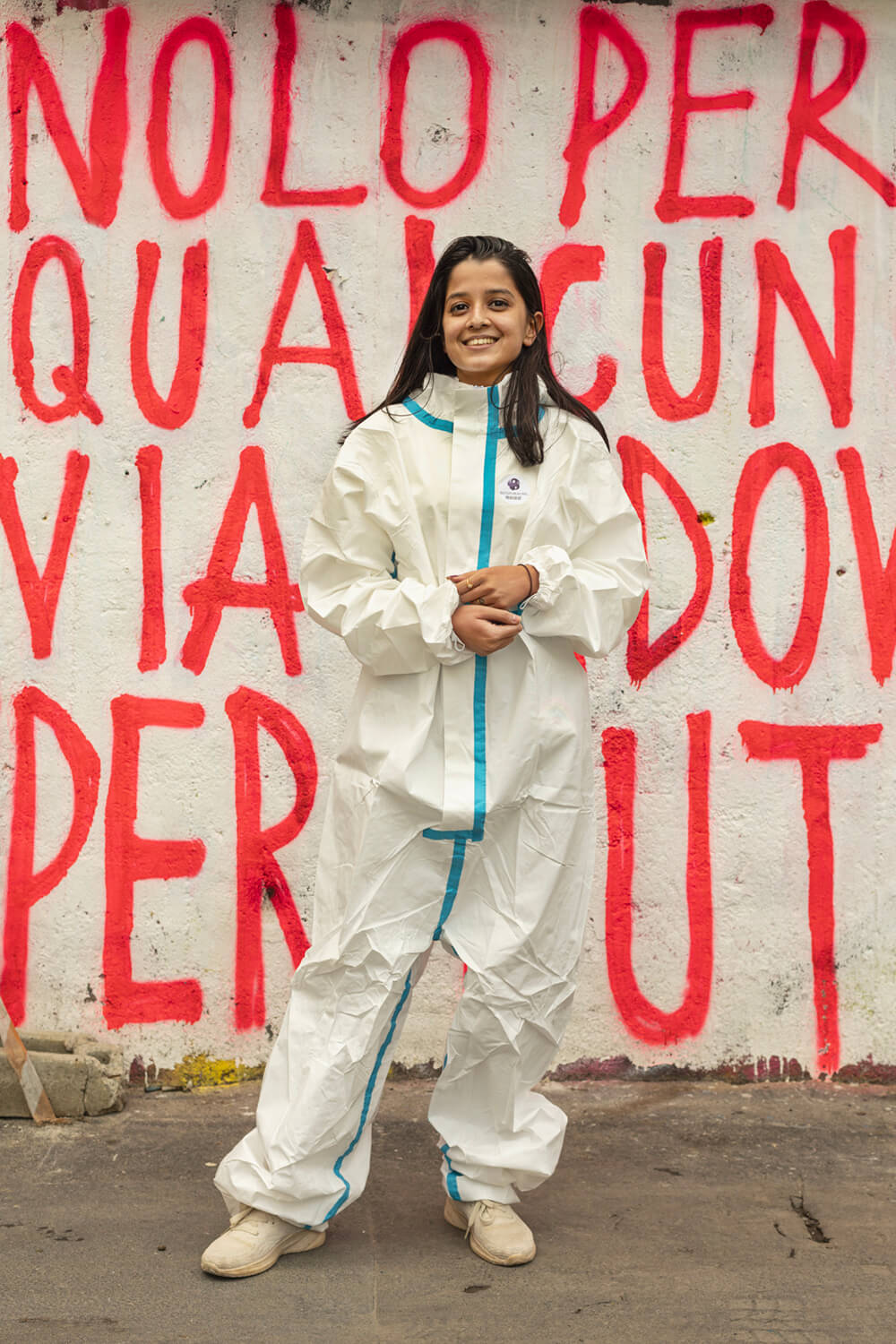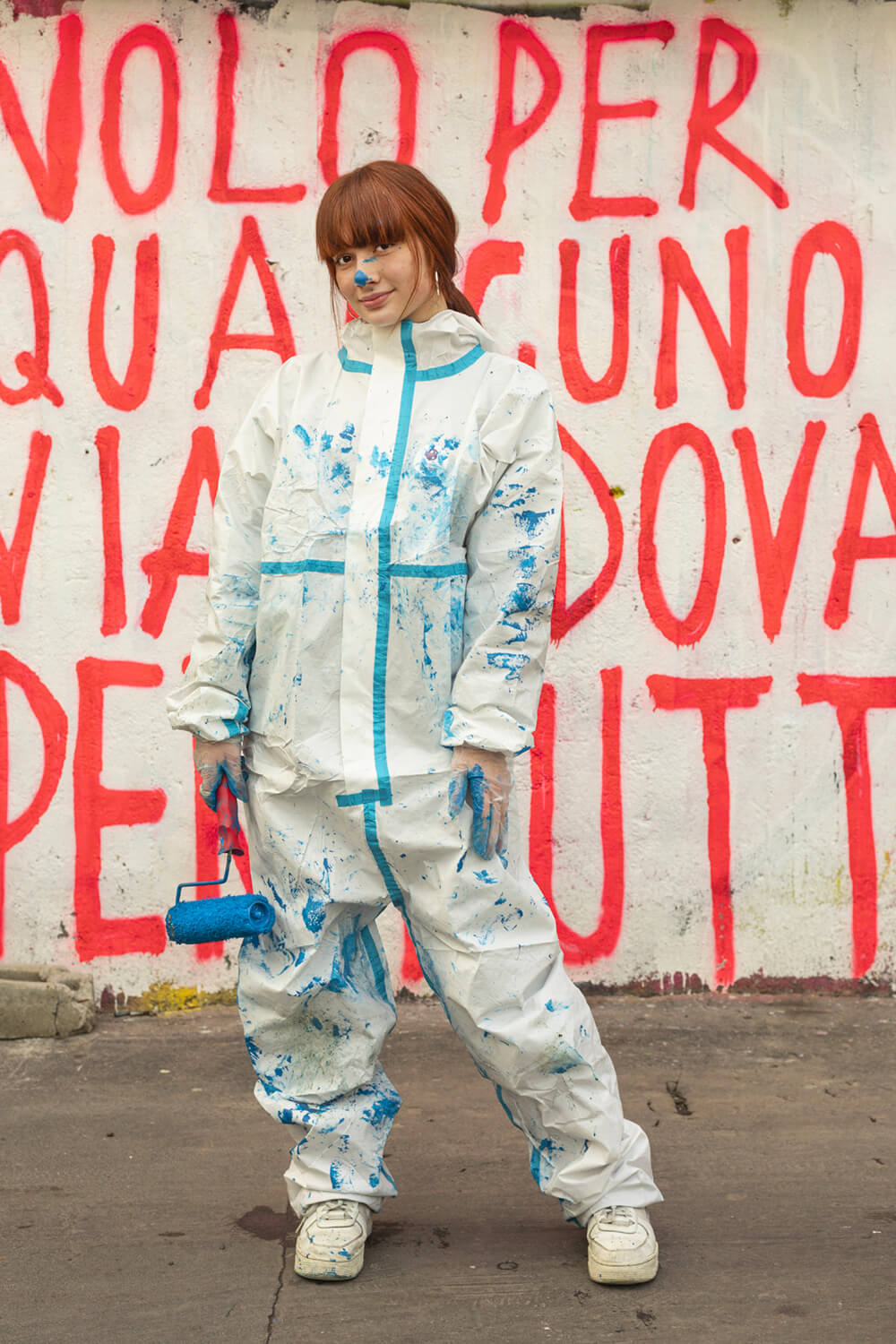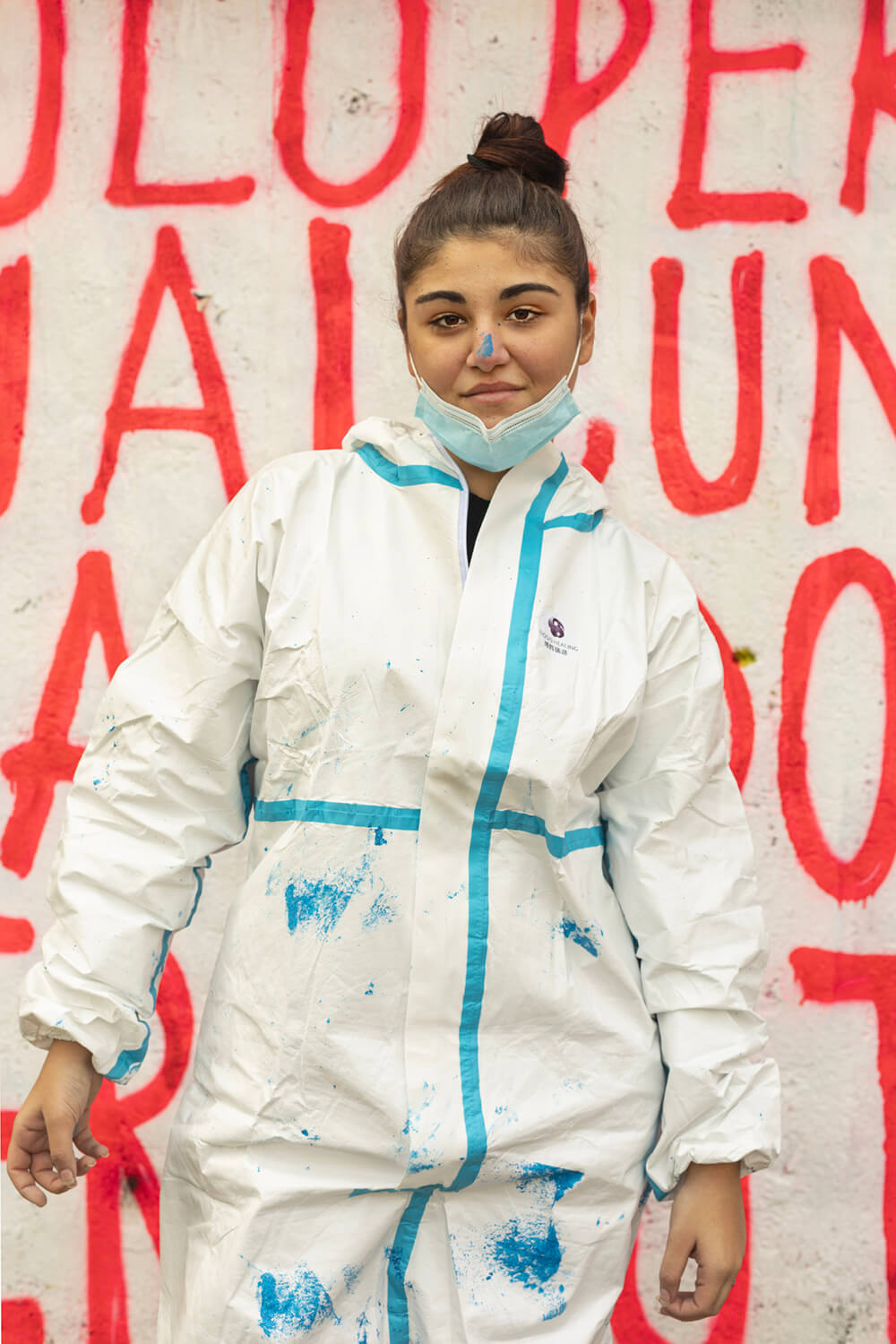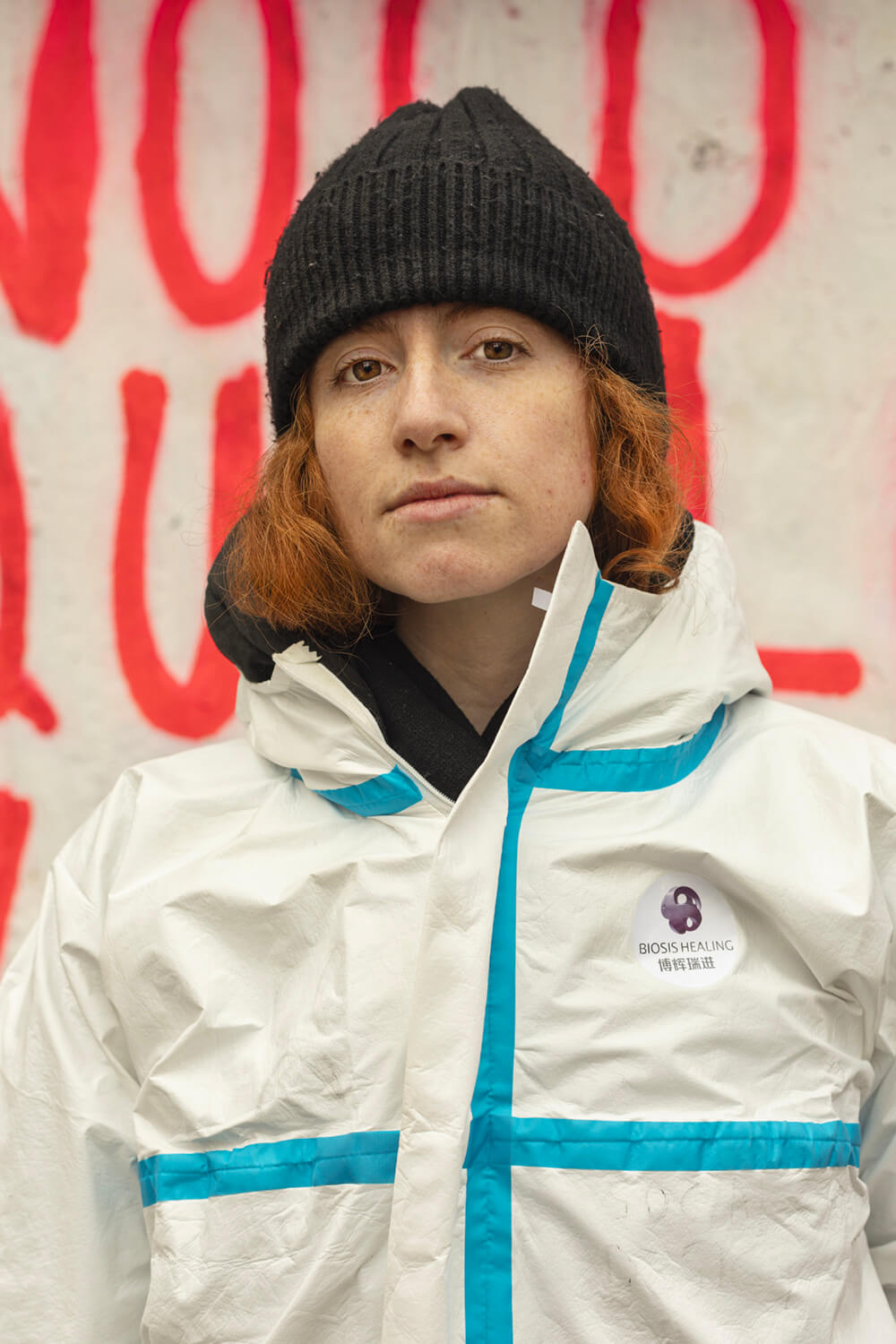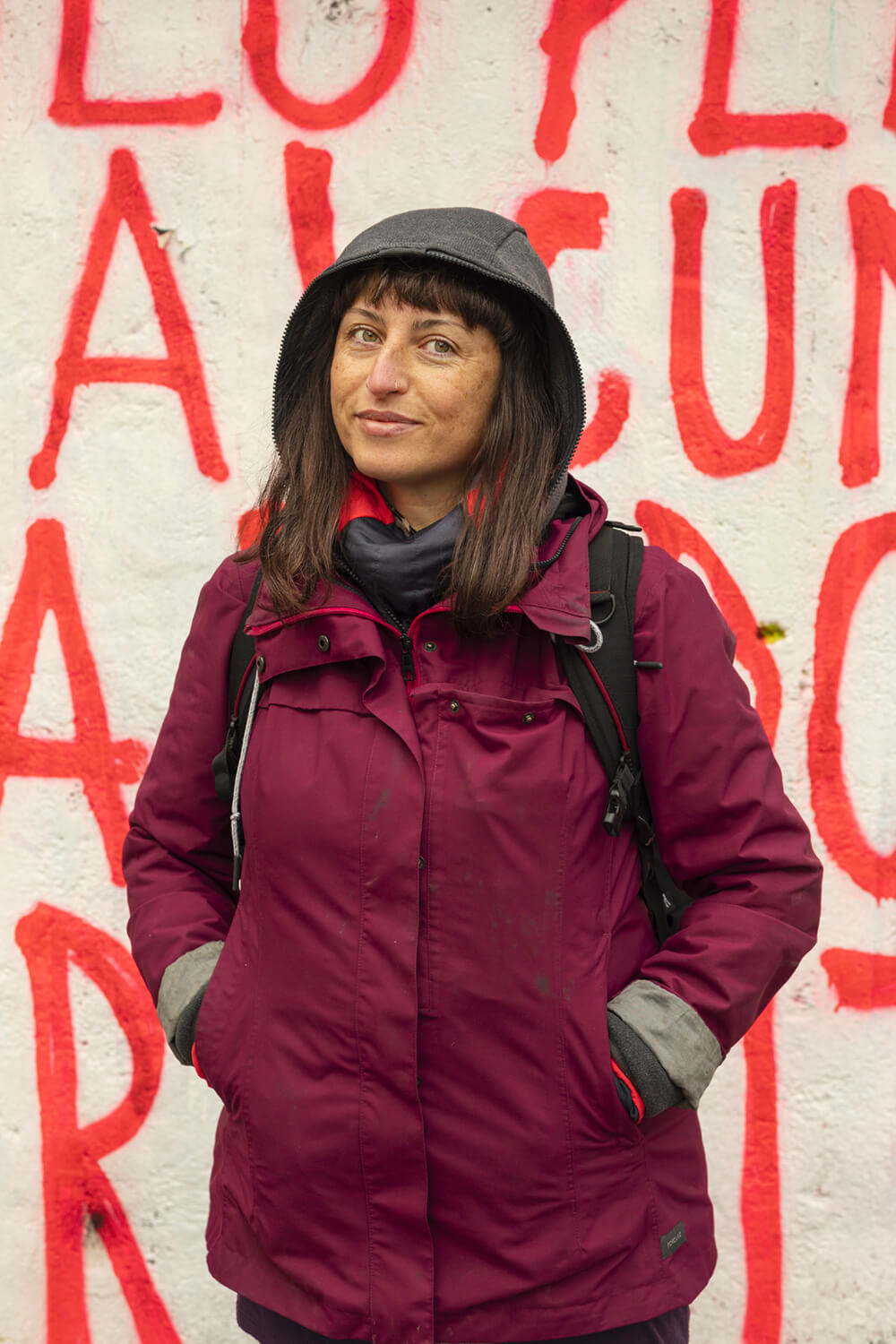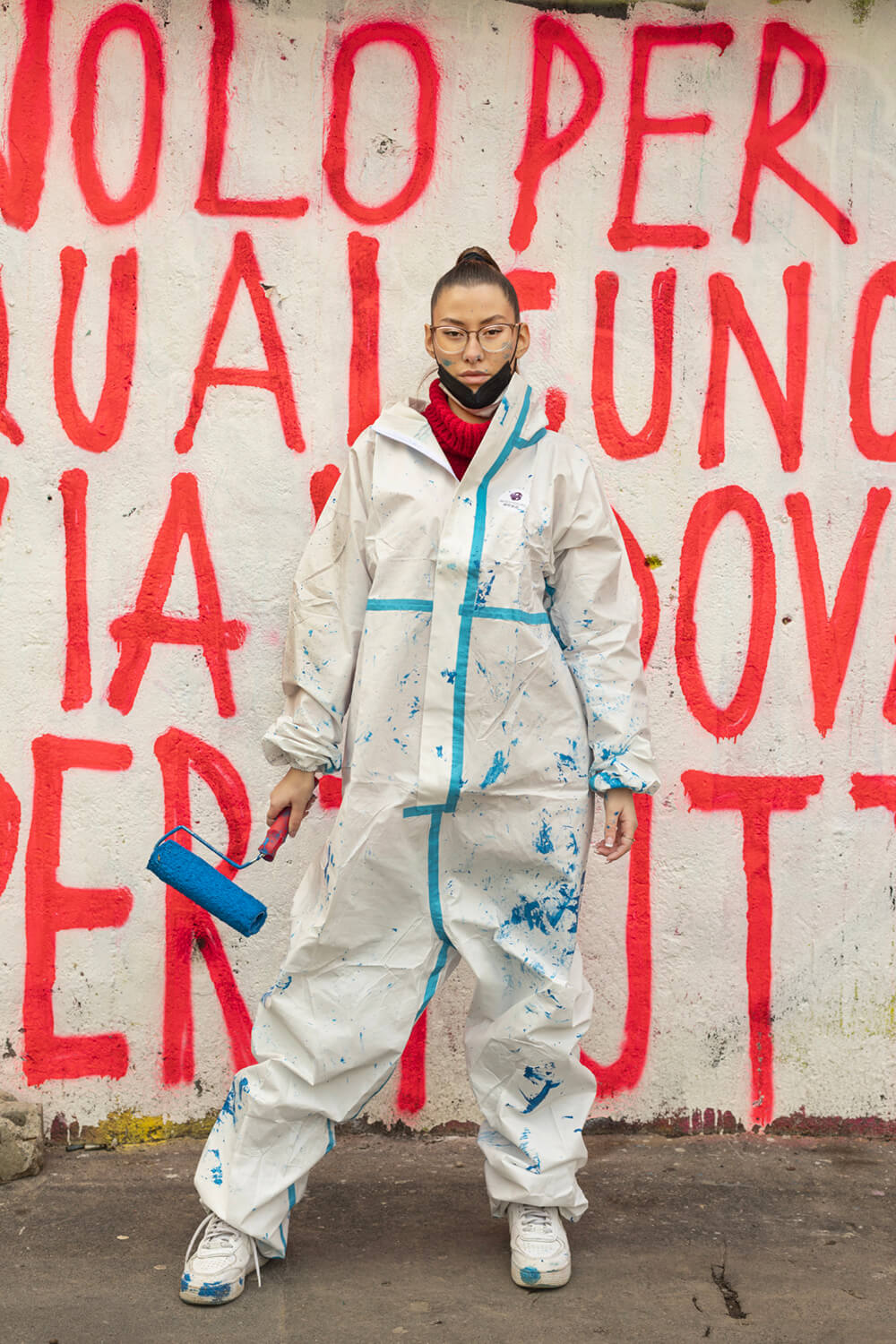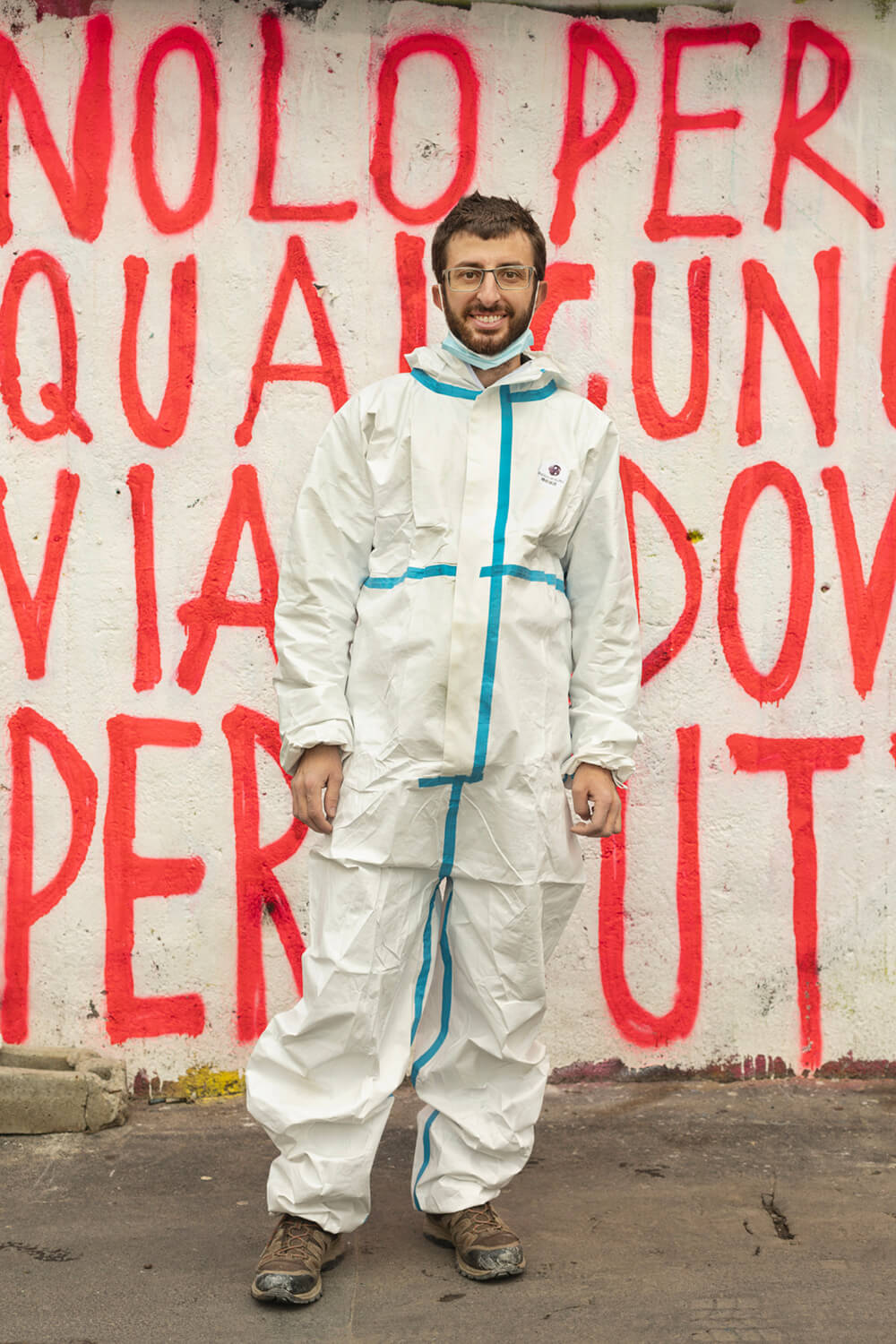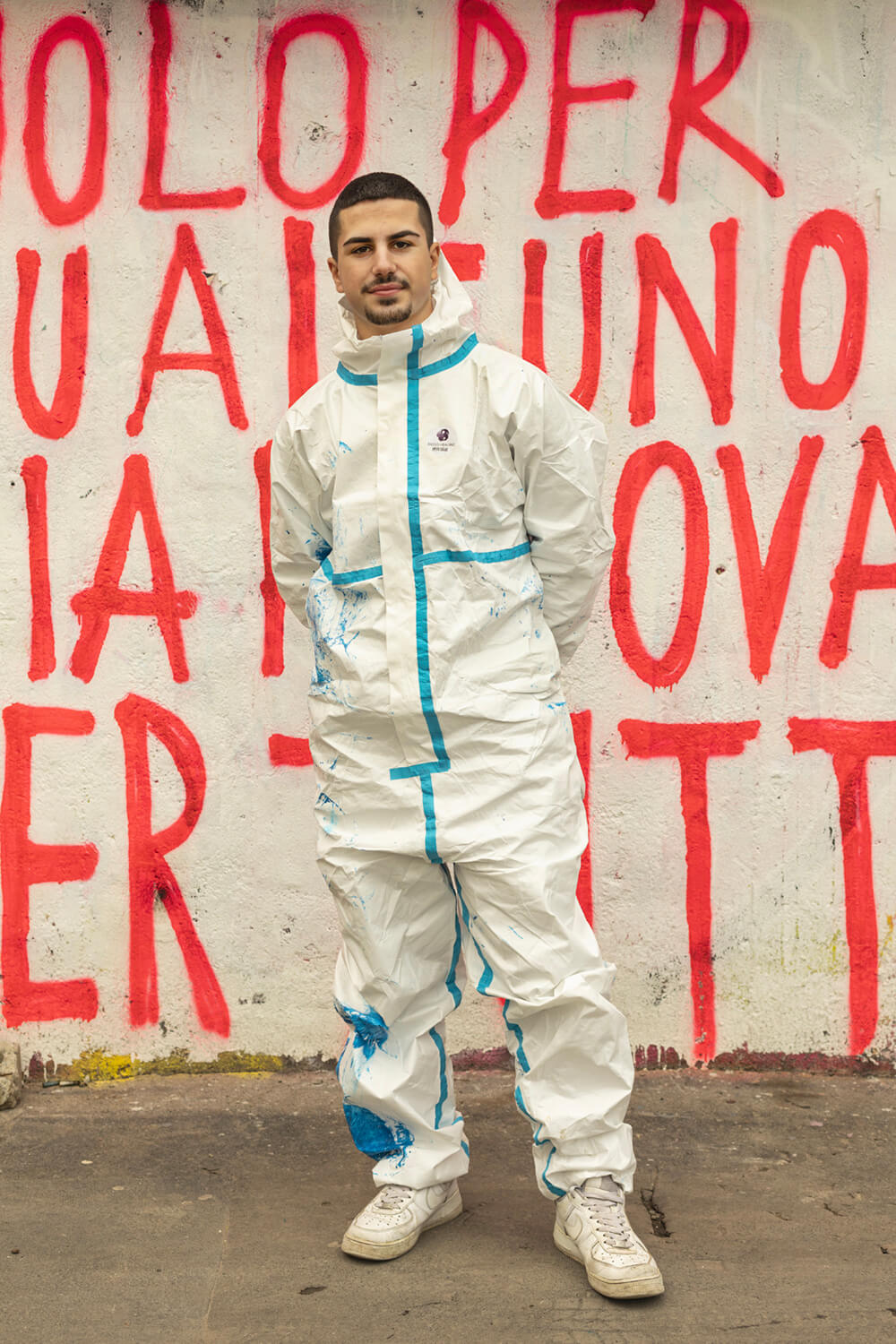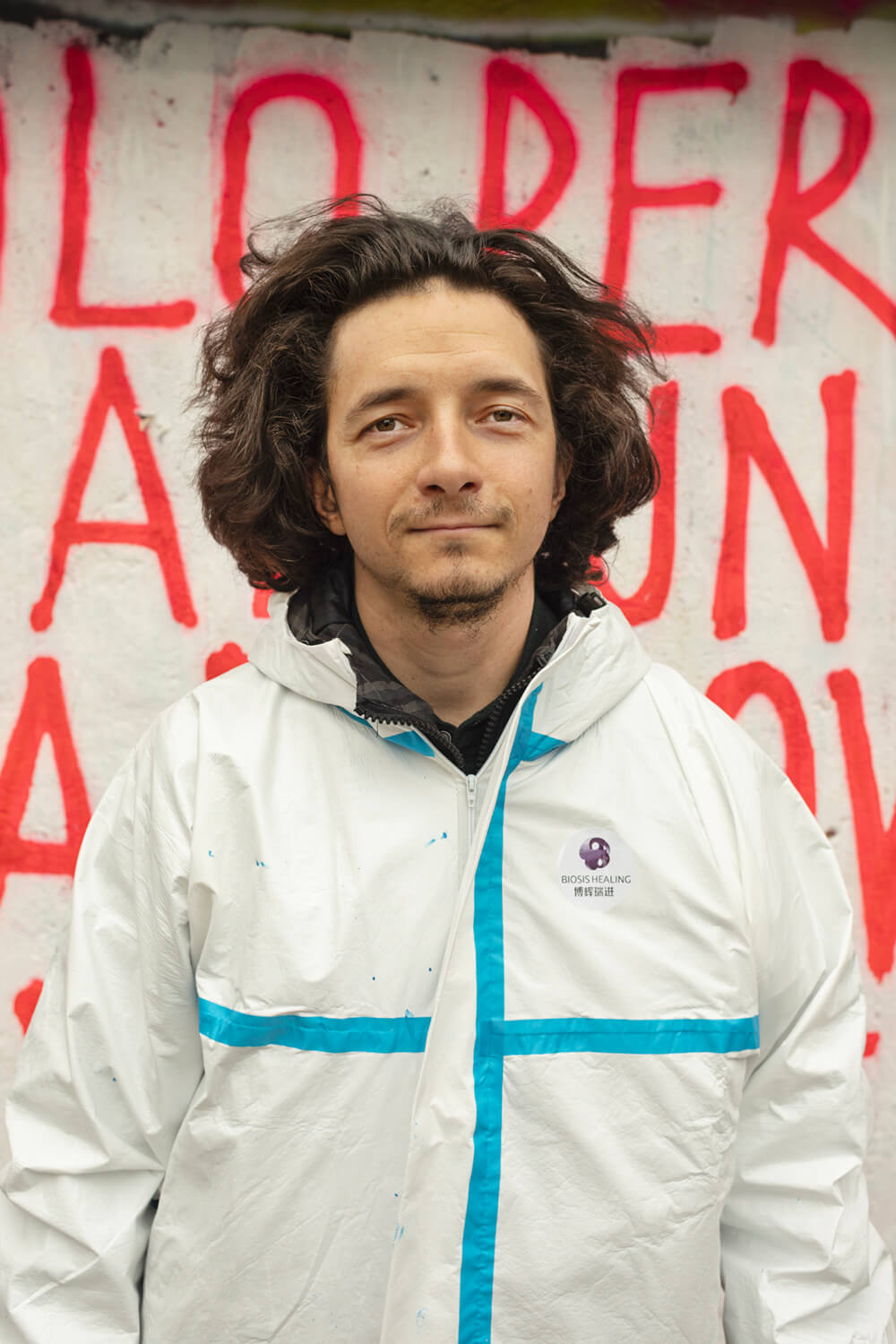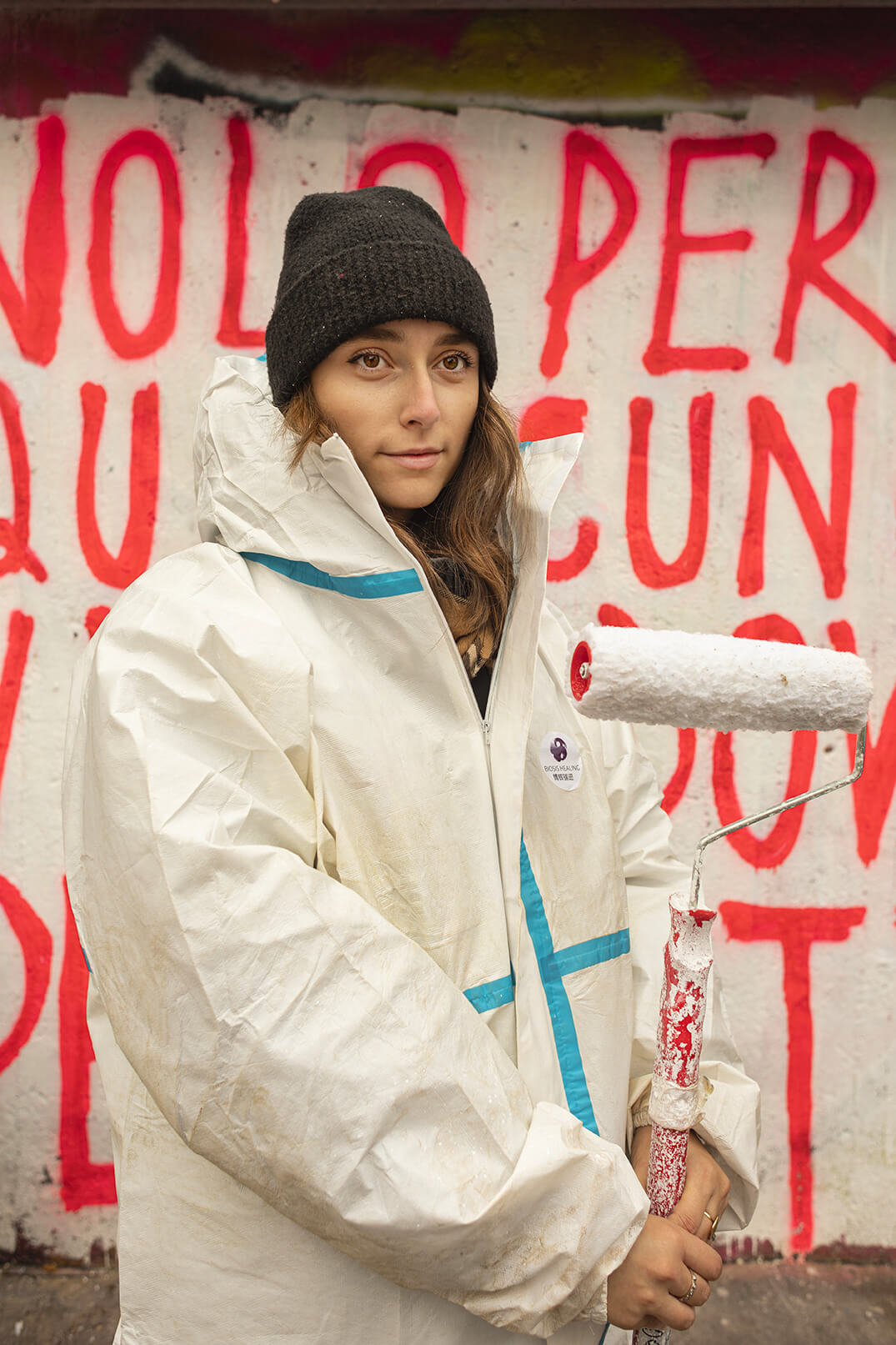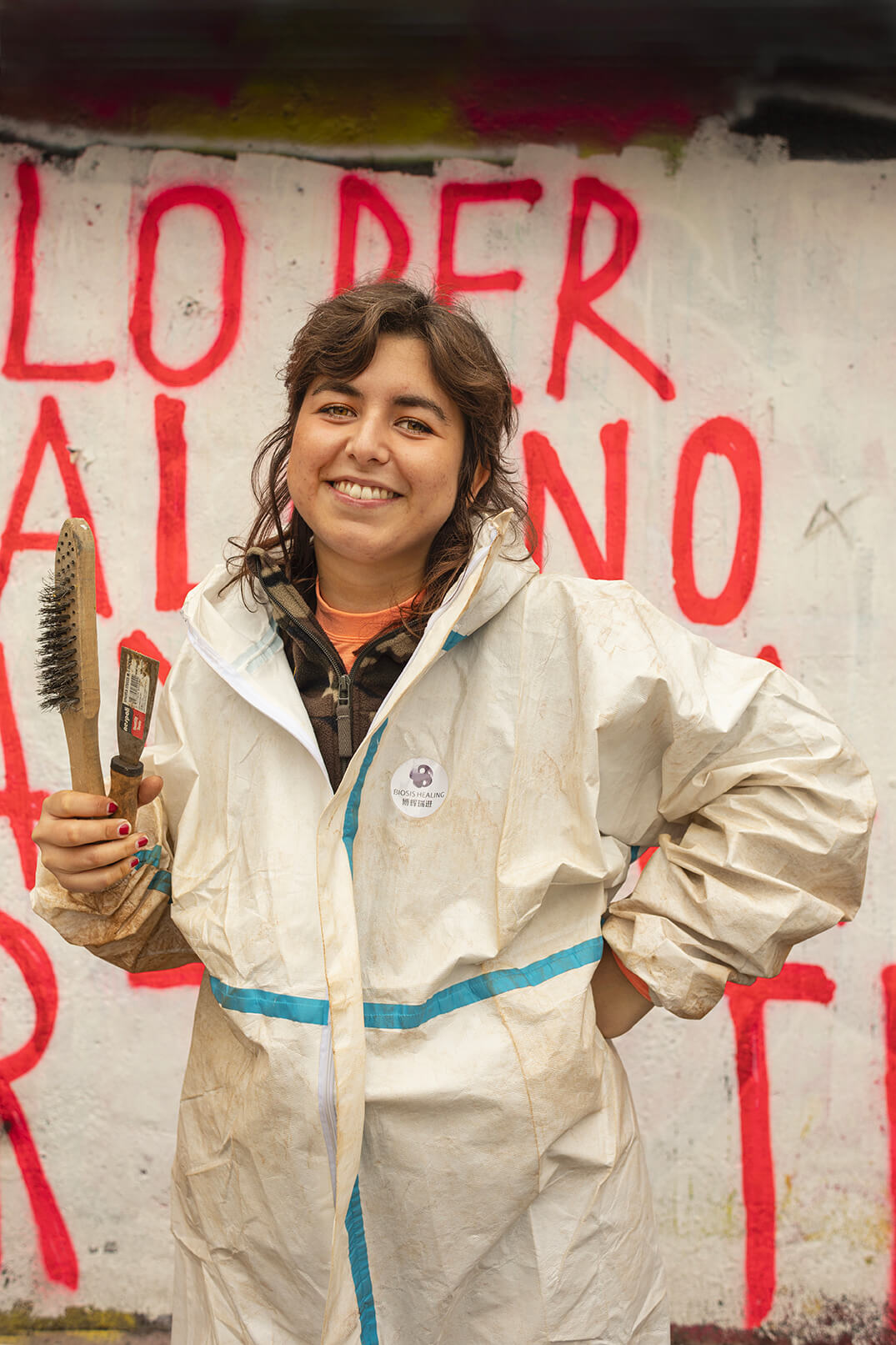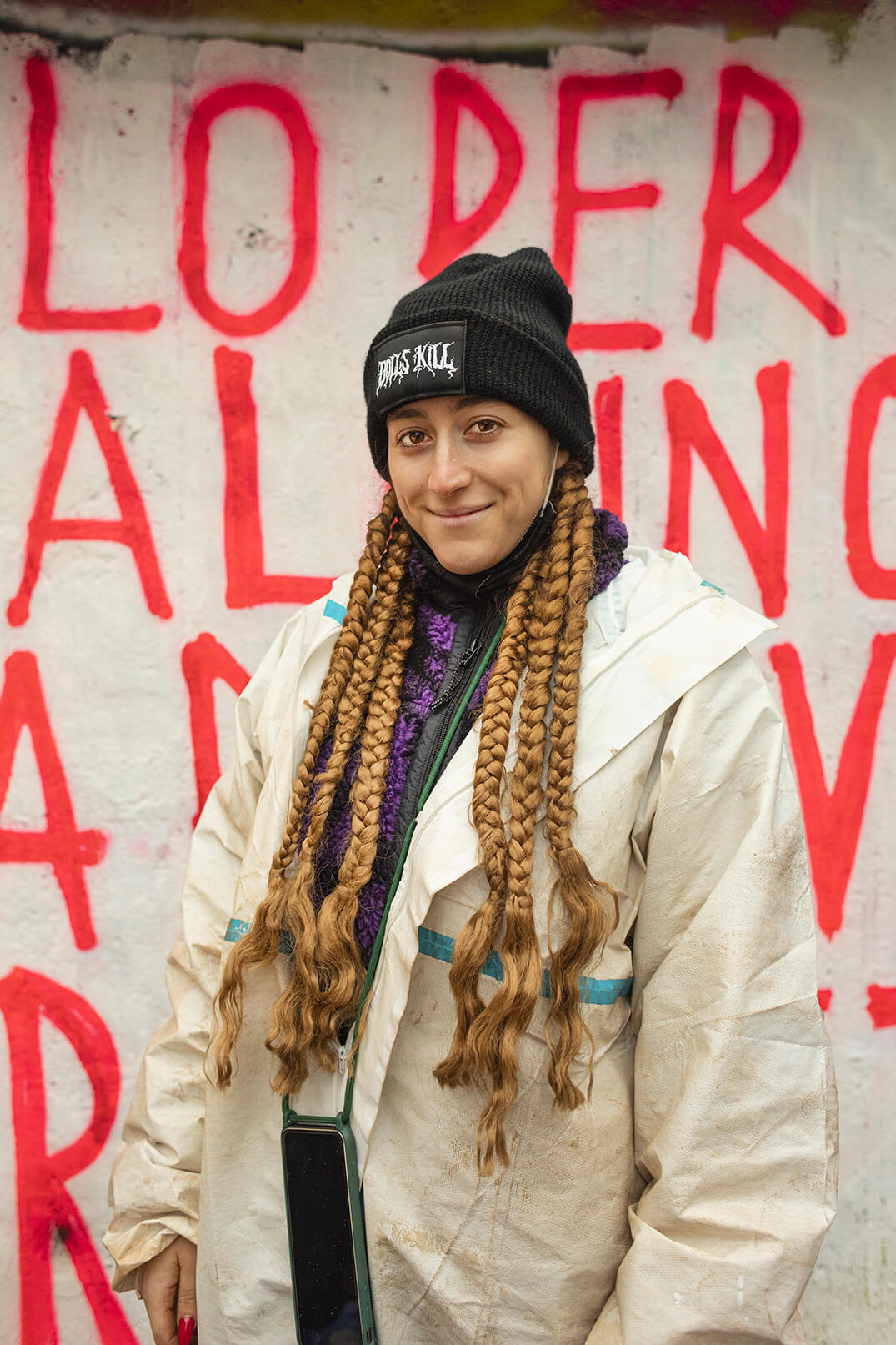 The faces of Tunnel Boulevard
The project develops through actions of active citizenship, of collective participation to the regeneration of this public area.