Tunnel Boulevard is a process of co-design for the regeneration of the public area in via Pontano through activities of social design and public art that promote network relations and social cohesion.
This project was born from the idea of creating an inclusive public area; an area that joins via Pontano to the five railway tunnels that are now in state of decay (no proper lights, filth, water seepage, reckless parking and small pavements).

We think these places can become a strategic area for the district; from obstacle inside the city, symbol of abandonment, to a public area suitable for everyone; inclusive, shared, free, where the idea of active citizenship melt with the beauty of the common projects can restore meaning to our daily, urban landscape. A public space not only to be crossed walking, by bicycle, doing urban sports, accessible by everyone, but also a space to be lived experiencing alternative ways to be together thanks to music, theatre, cinema, performing arts that involve all our senses.Tunnel Bouvelard wants to enhance also the urban art visible along the railway walls that connect Viale Monza and Via Padova, highlighting their history that represents the evolution of the city street art, of free walls, continuing to leave expressive freedom to every artist.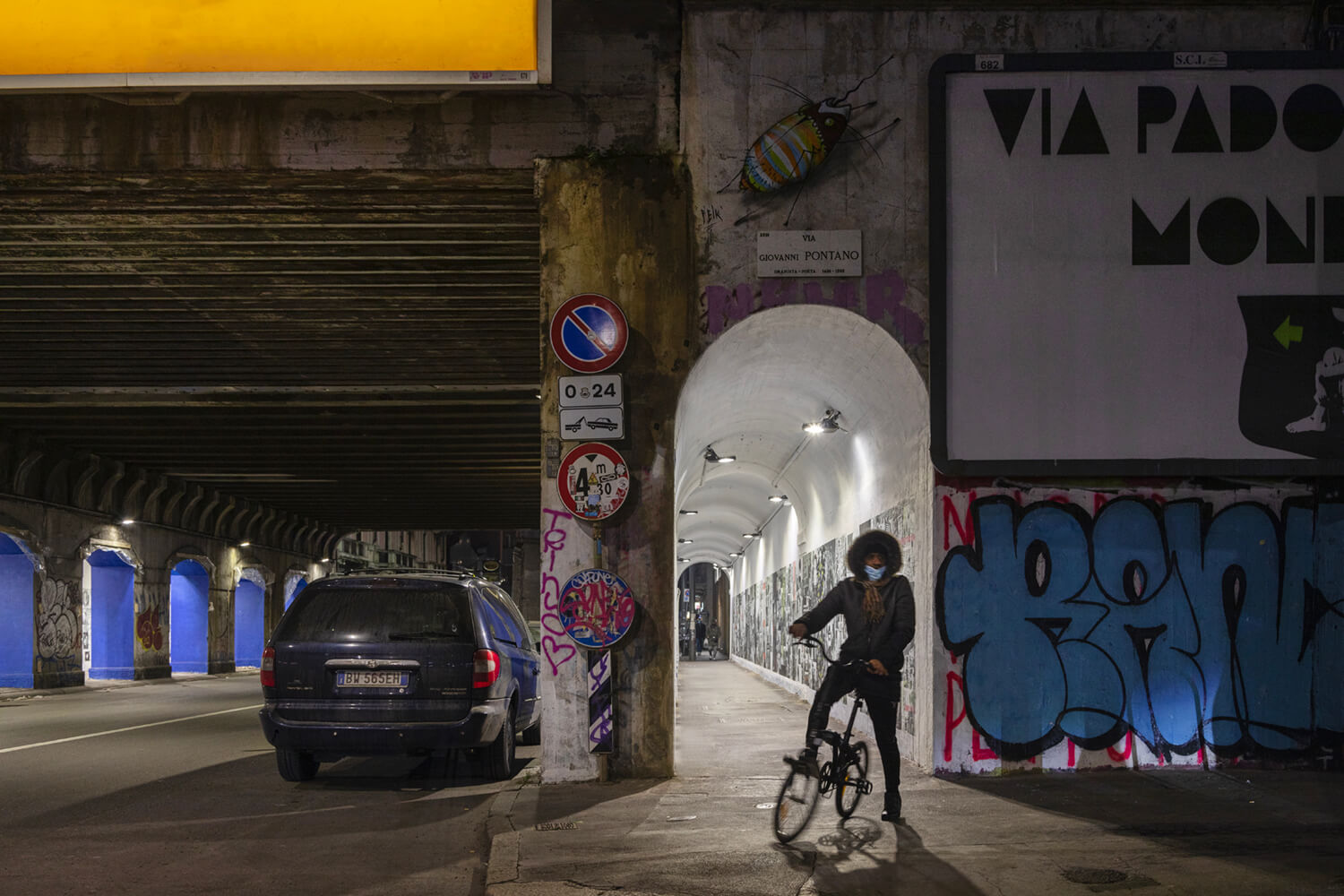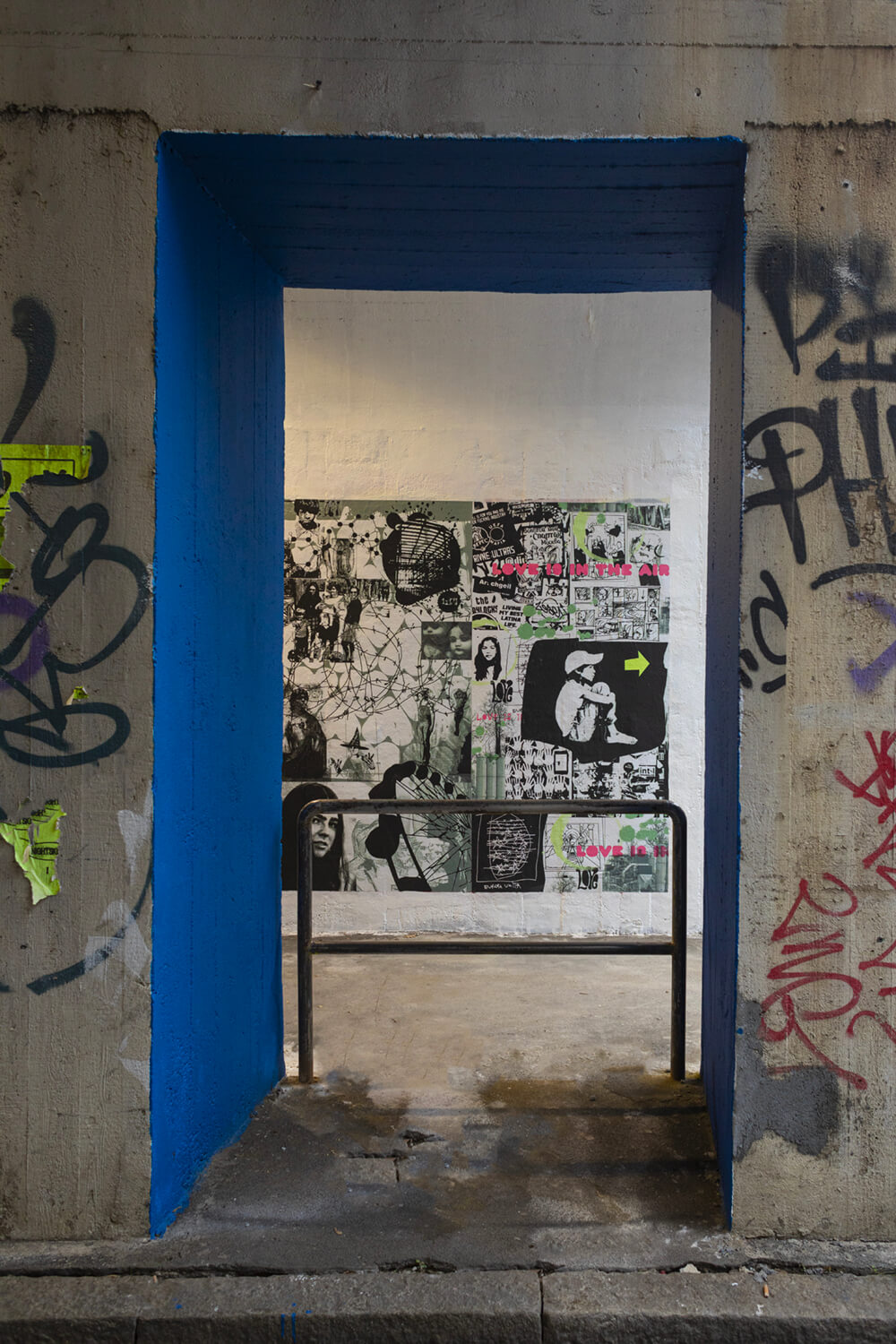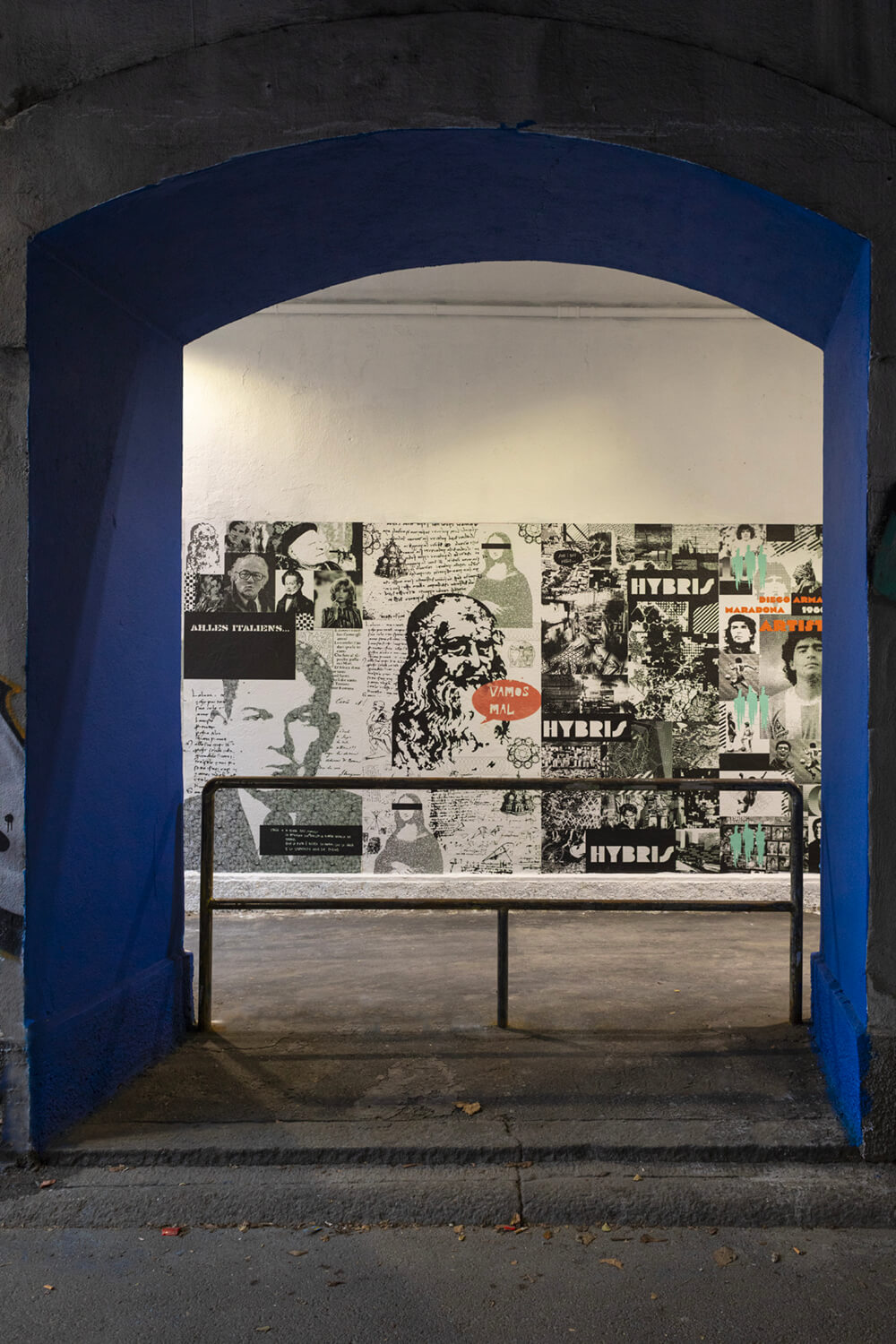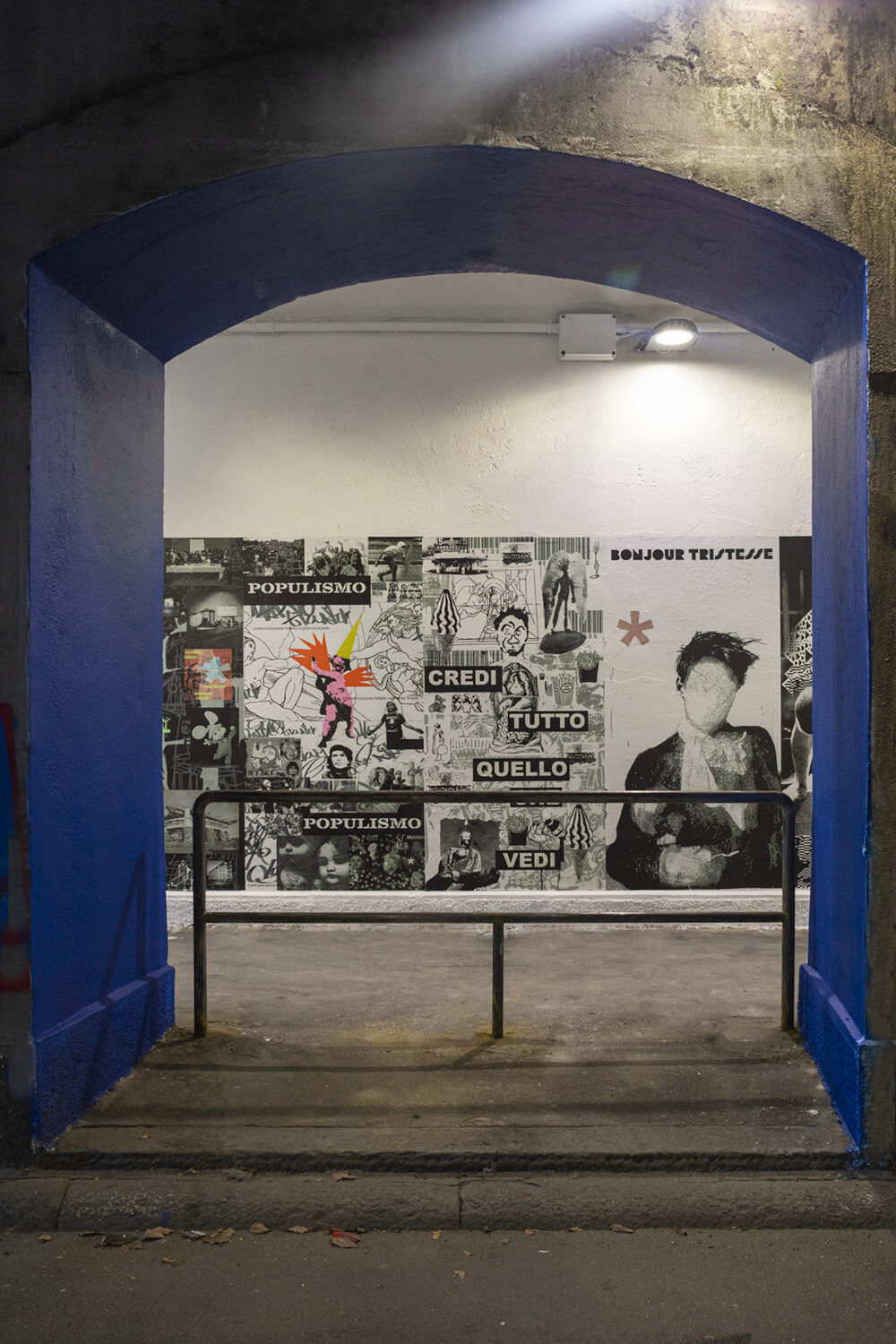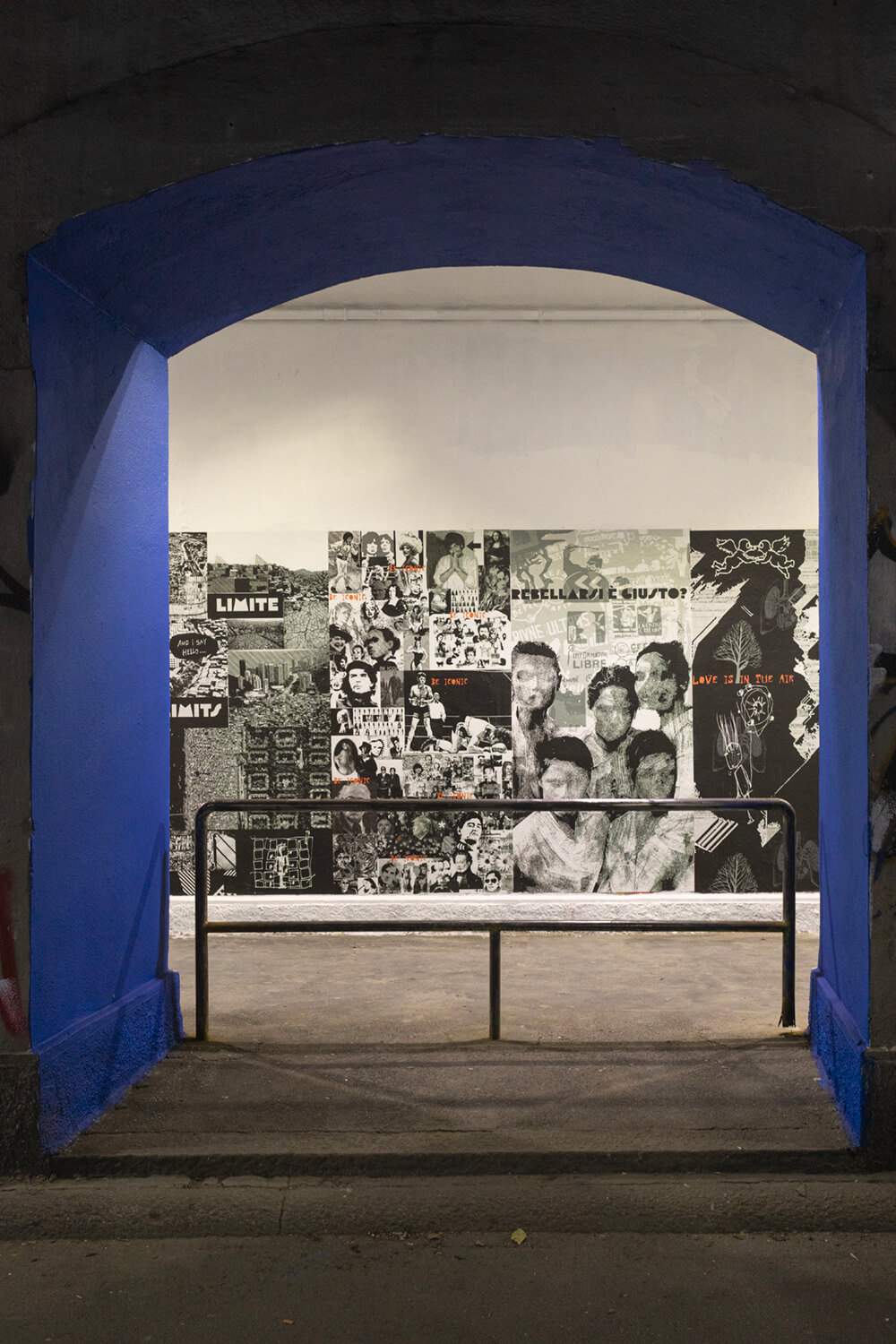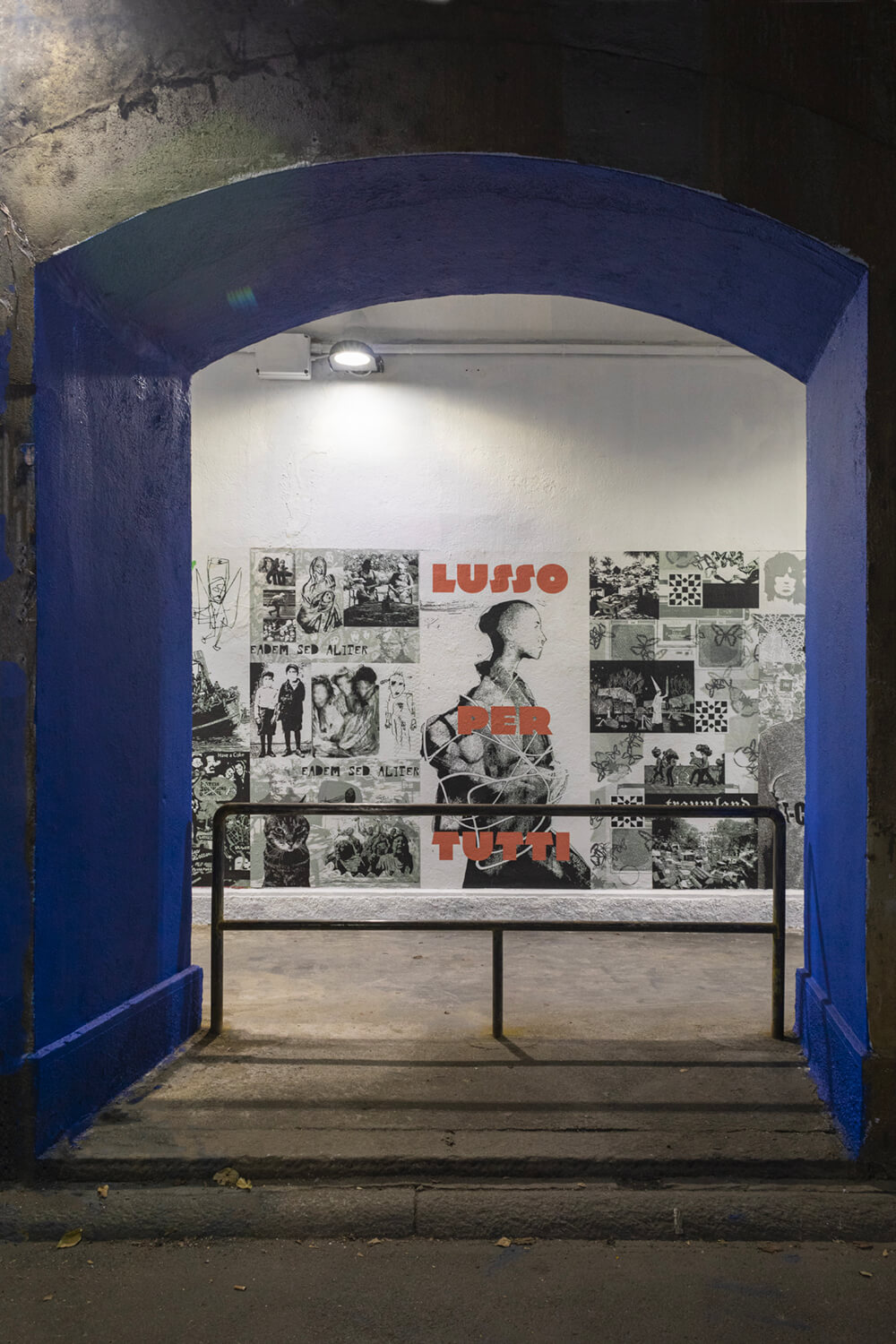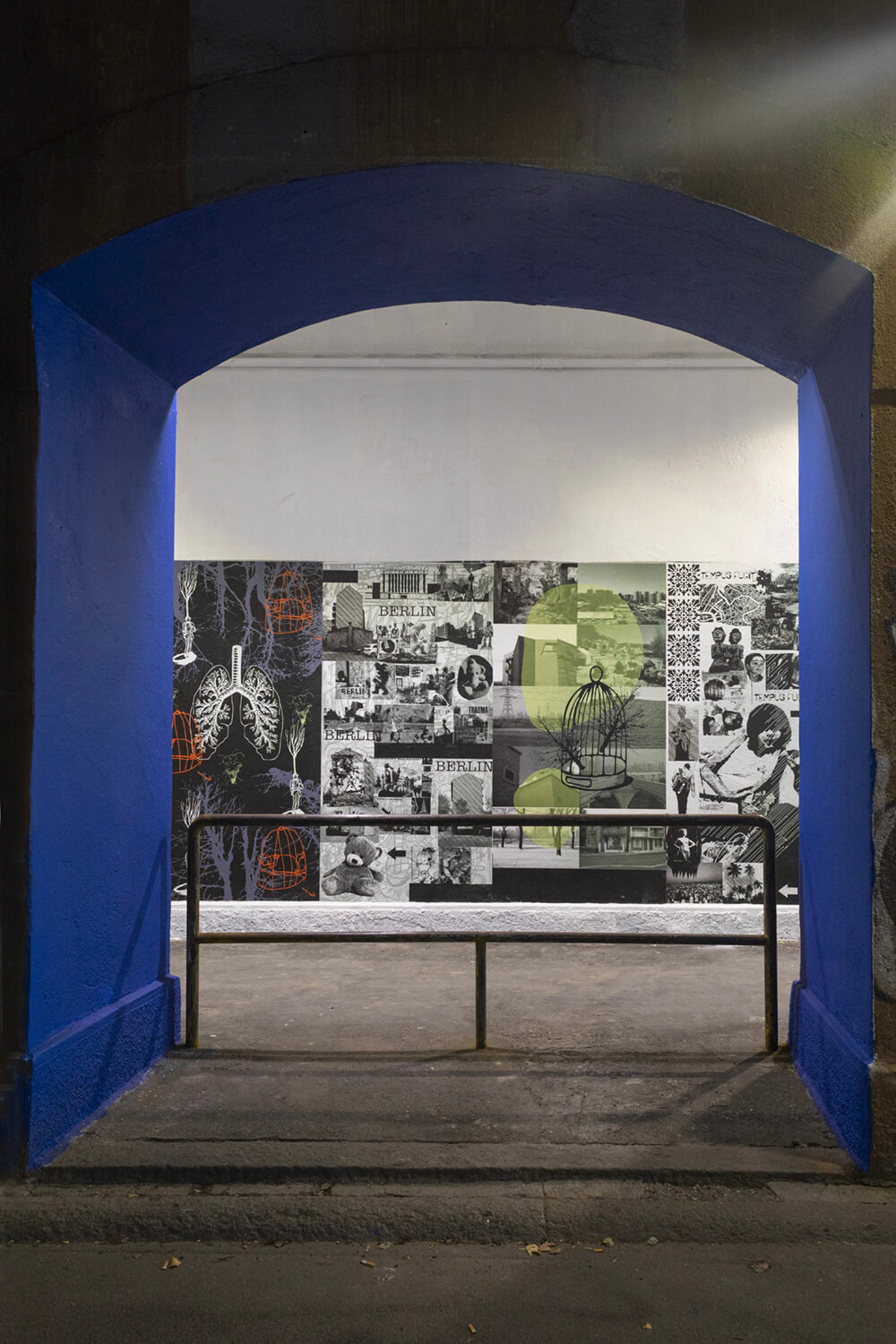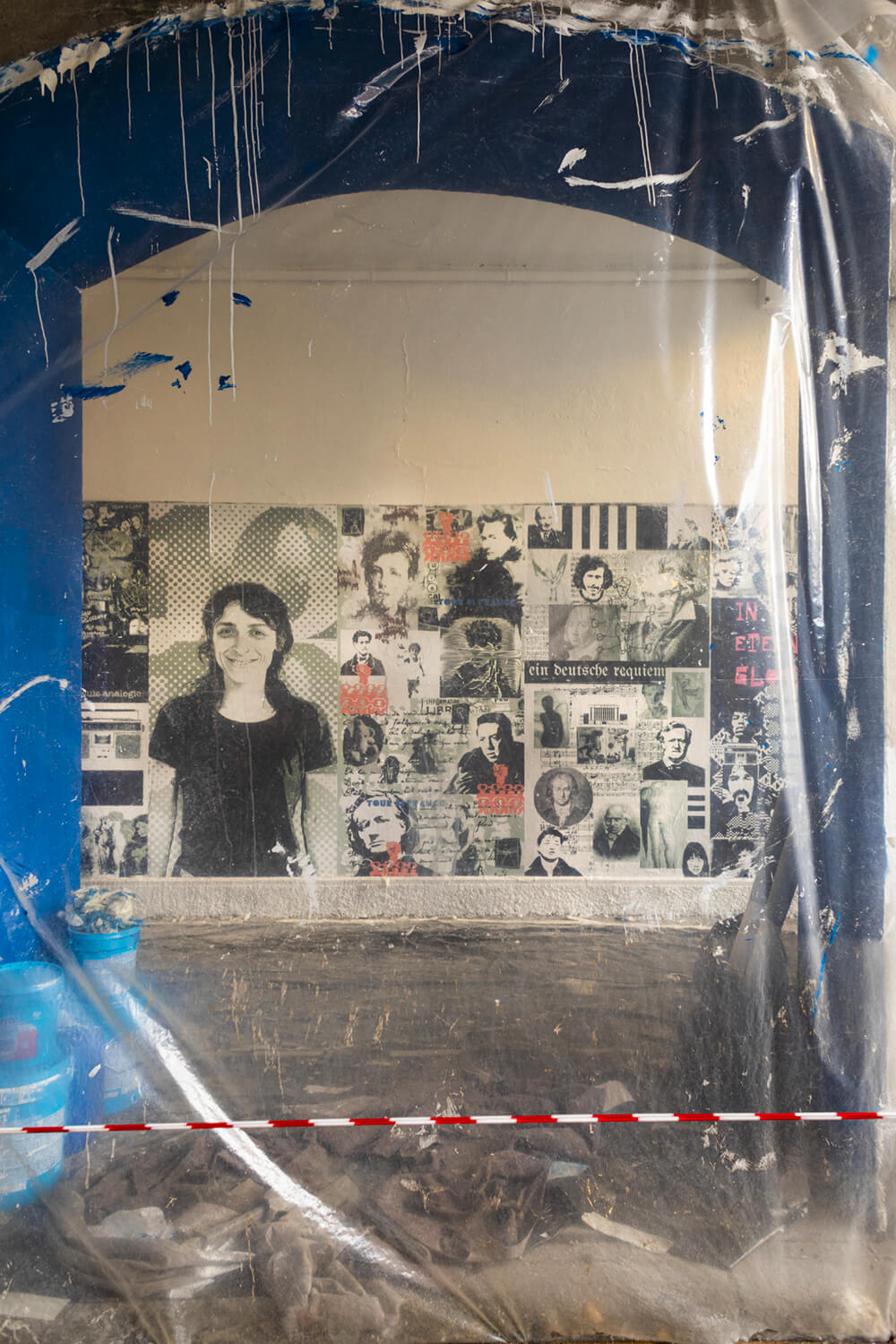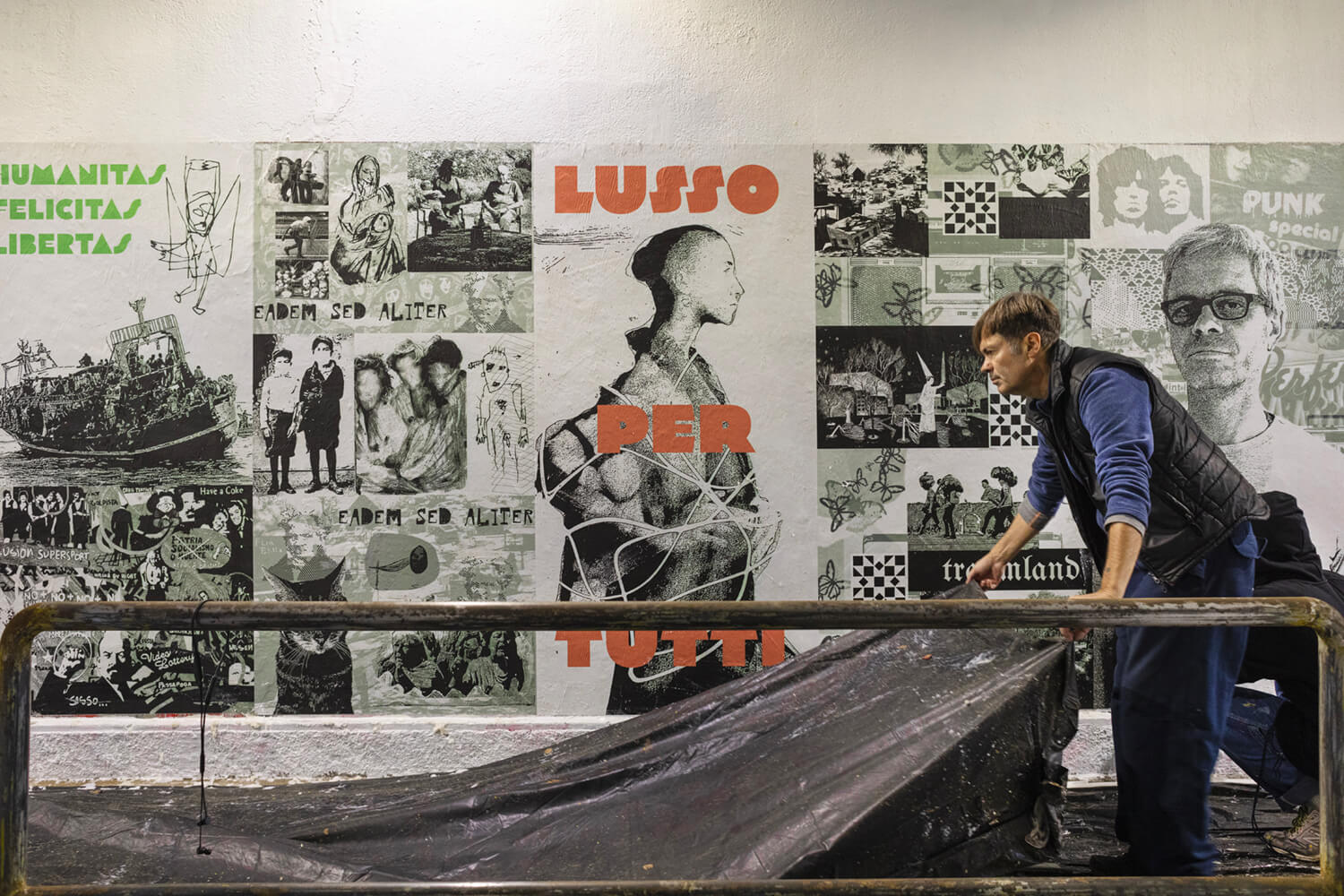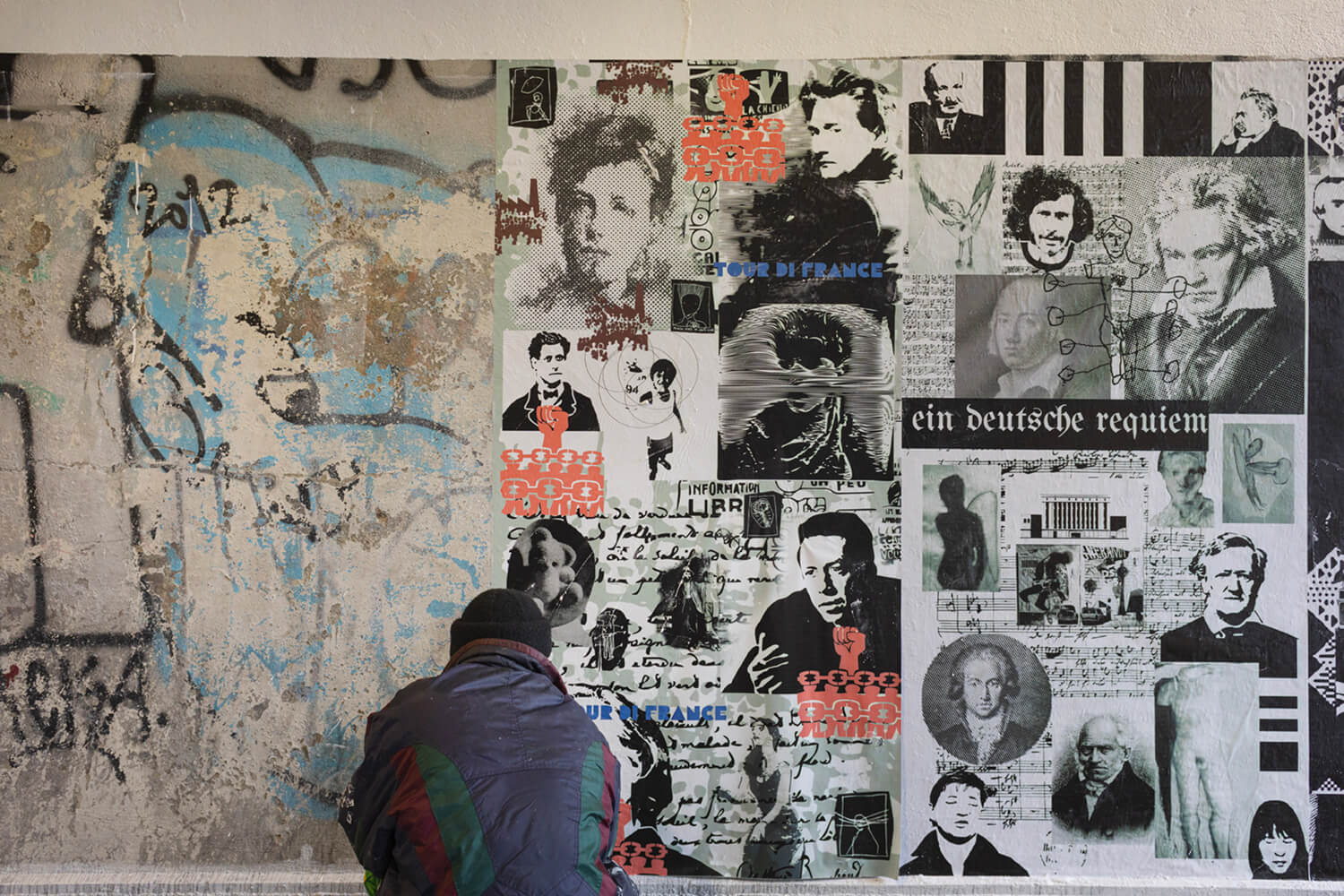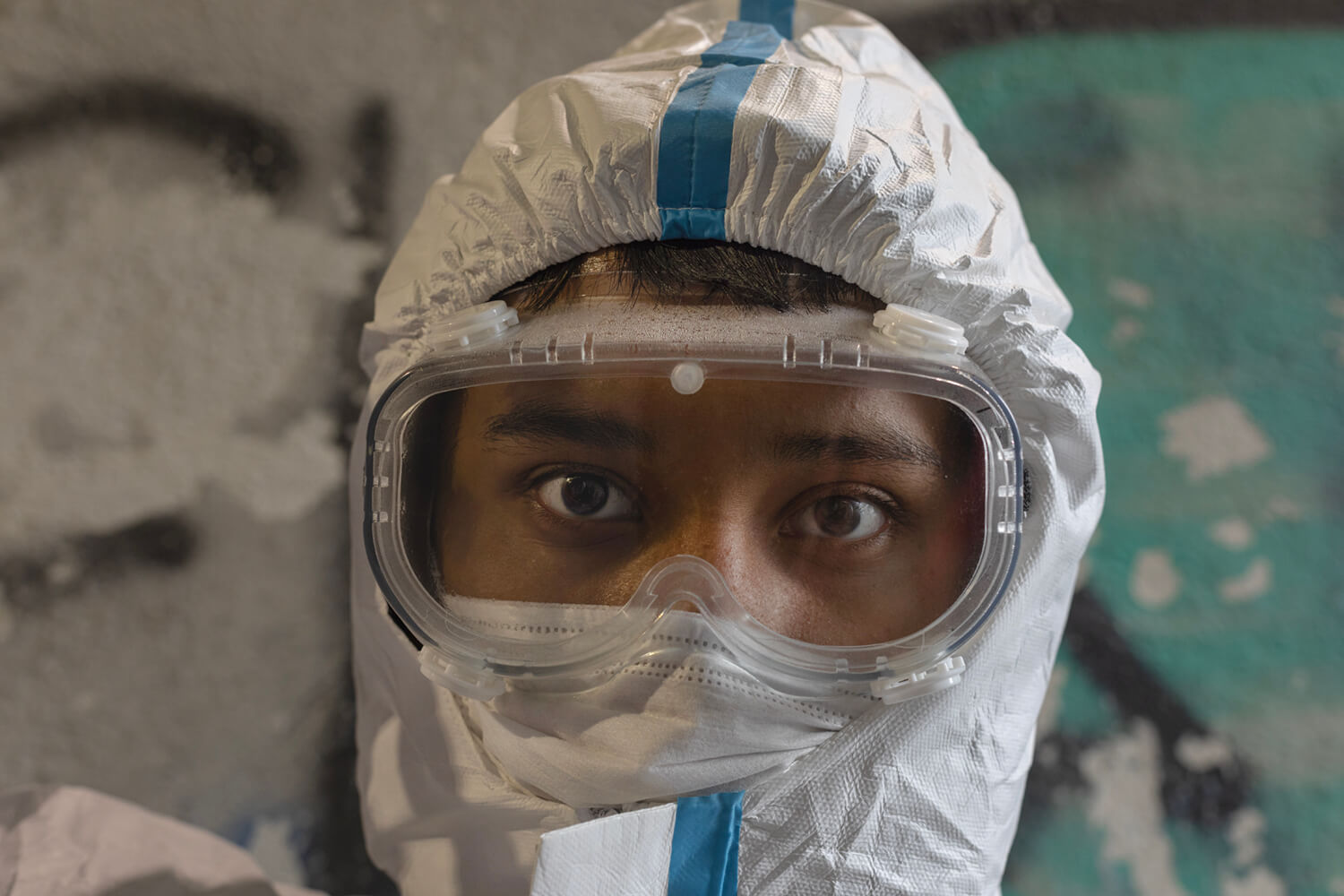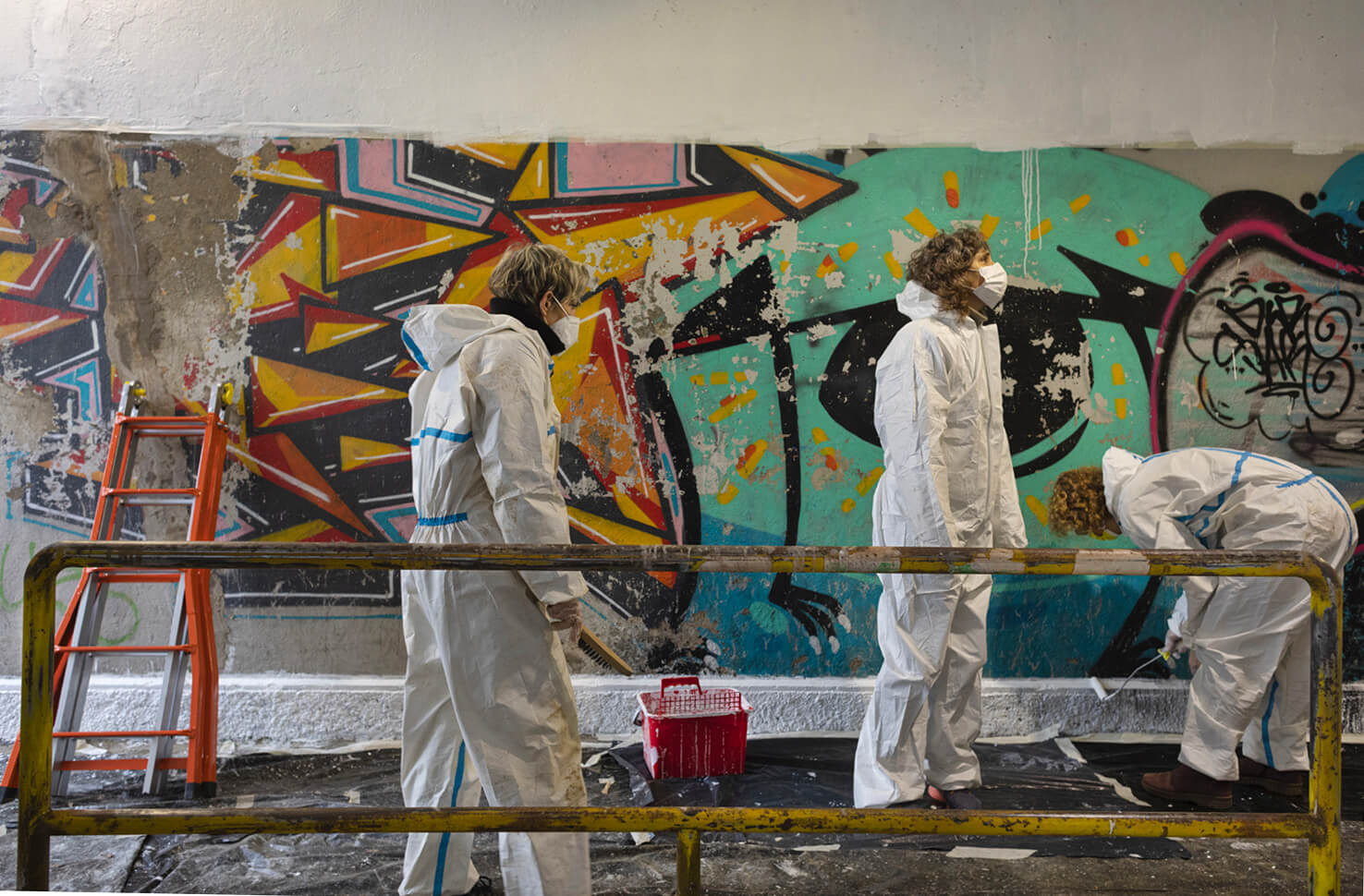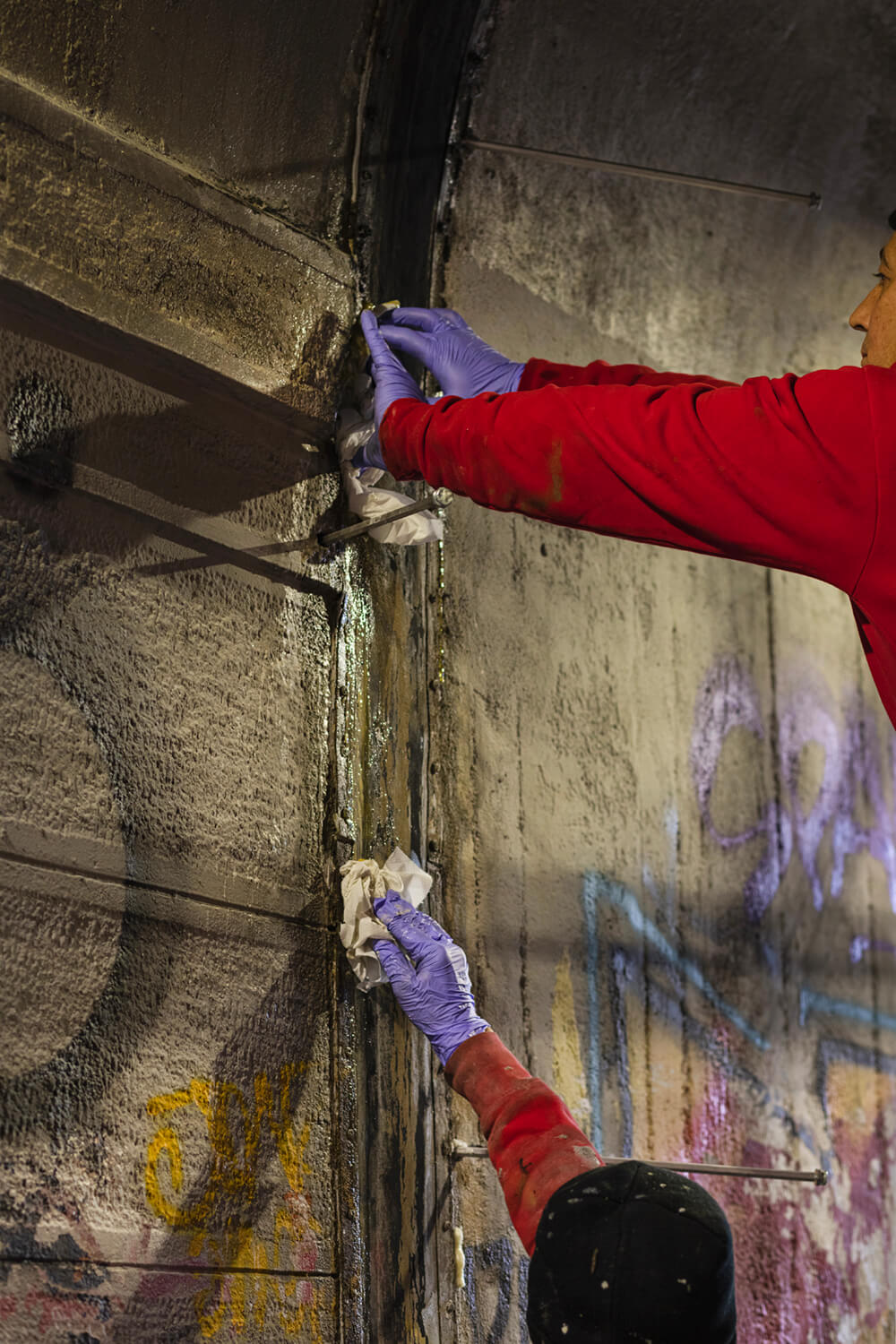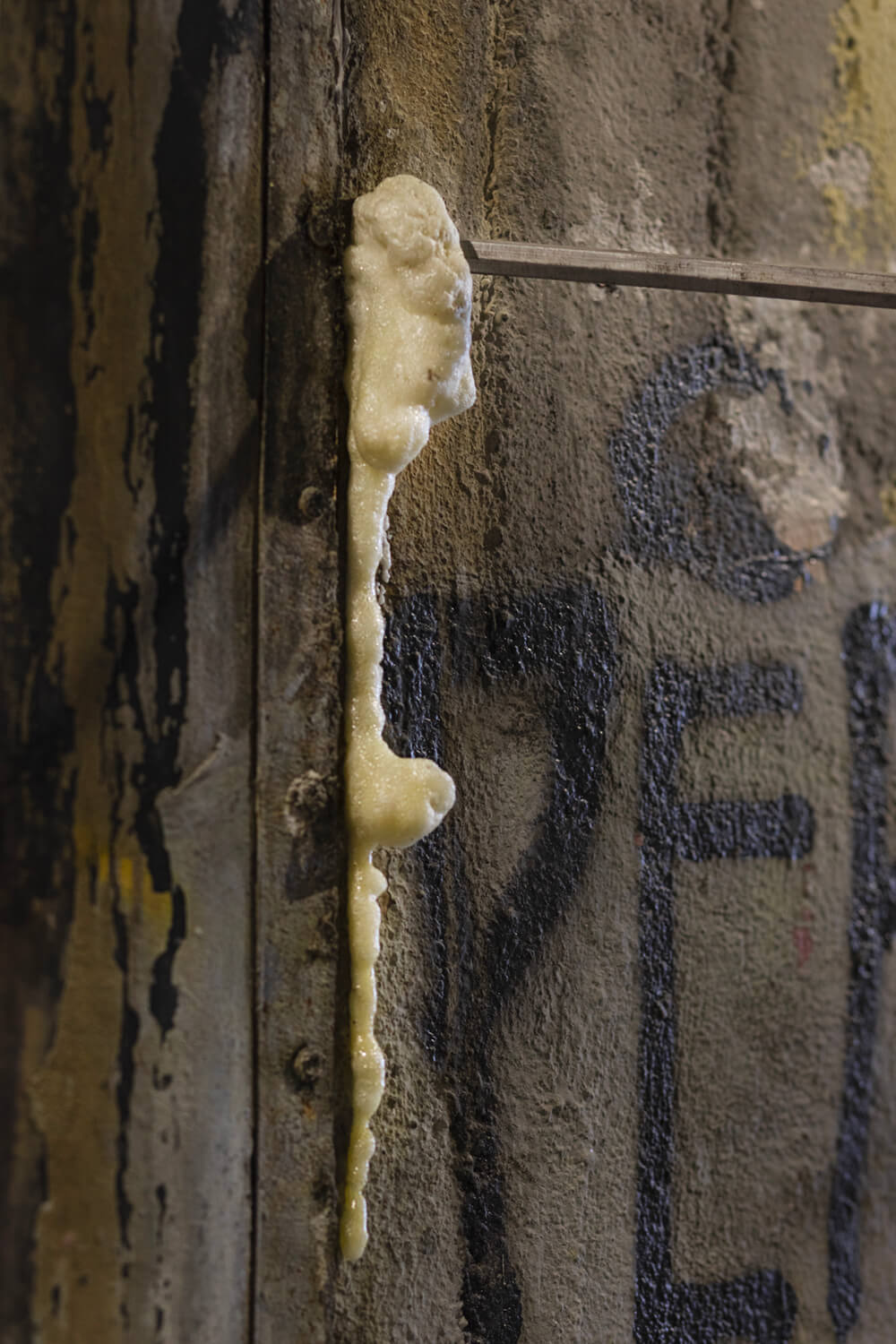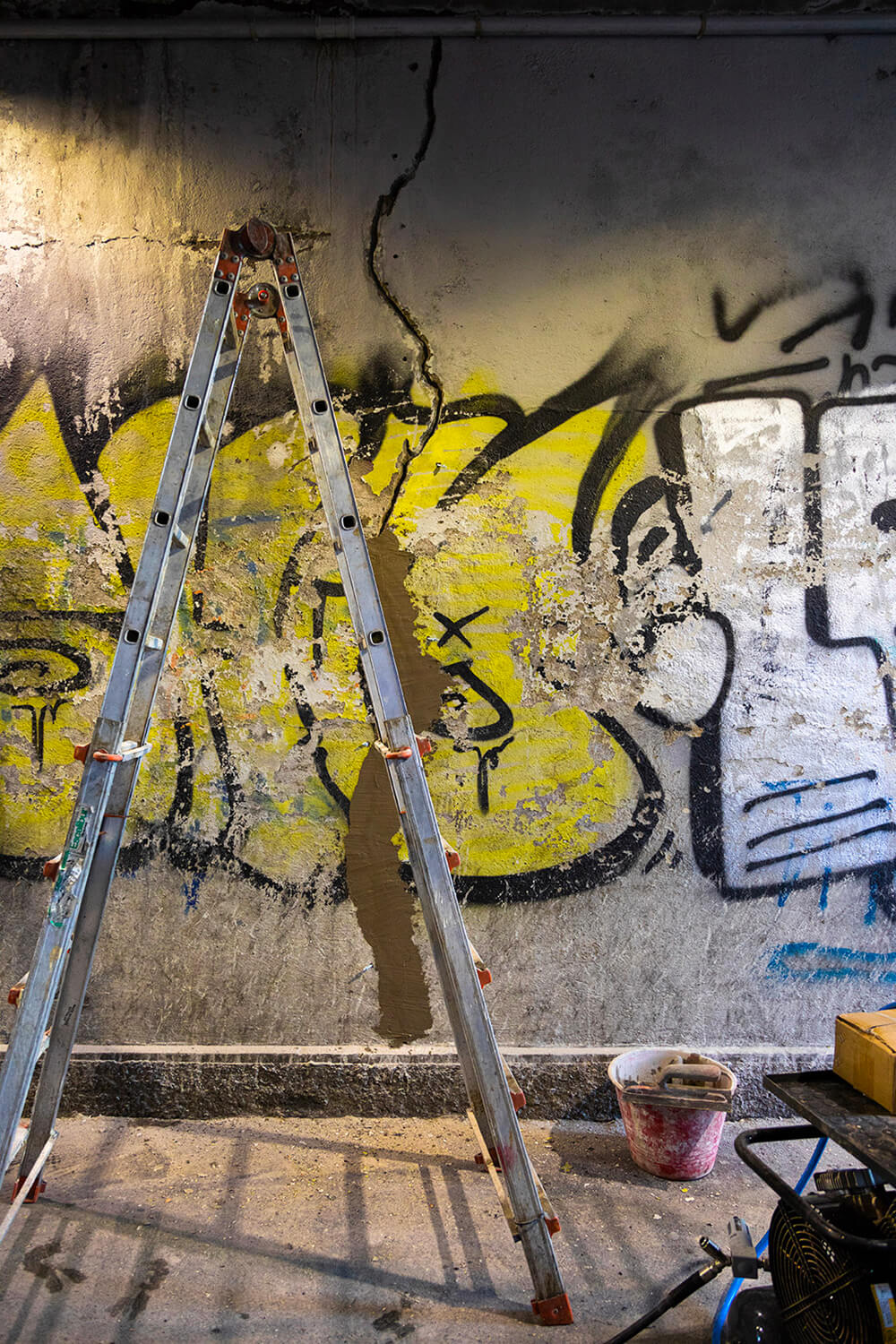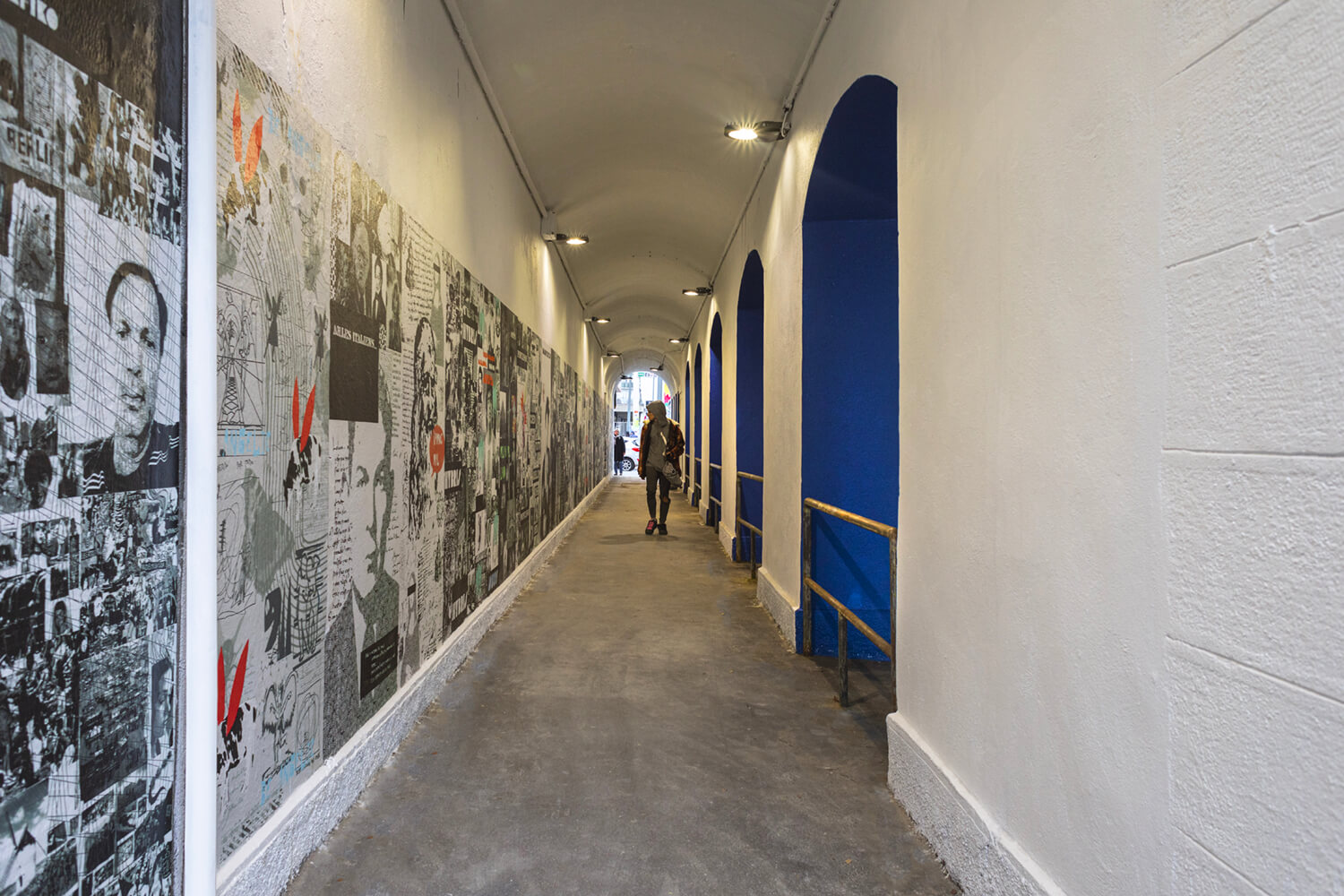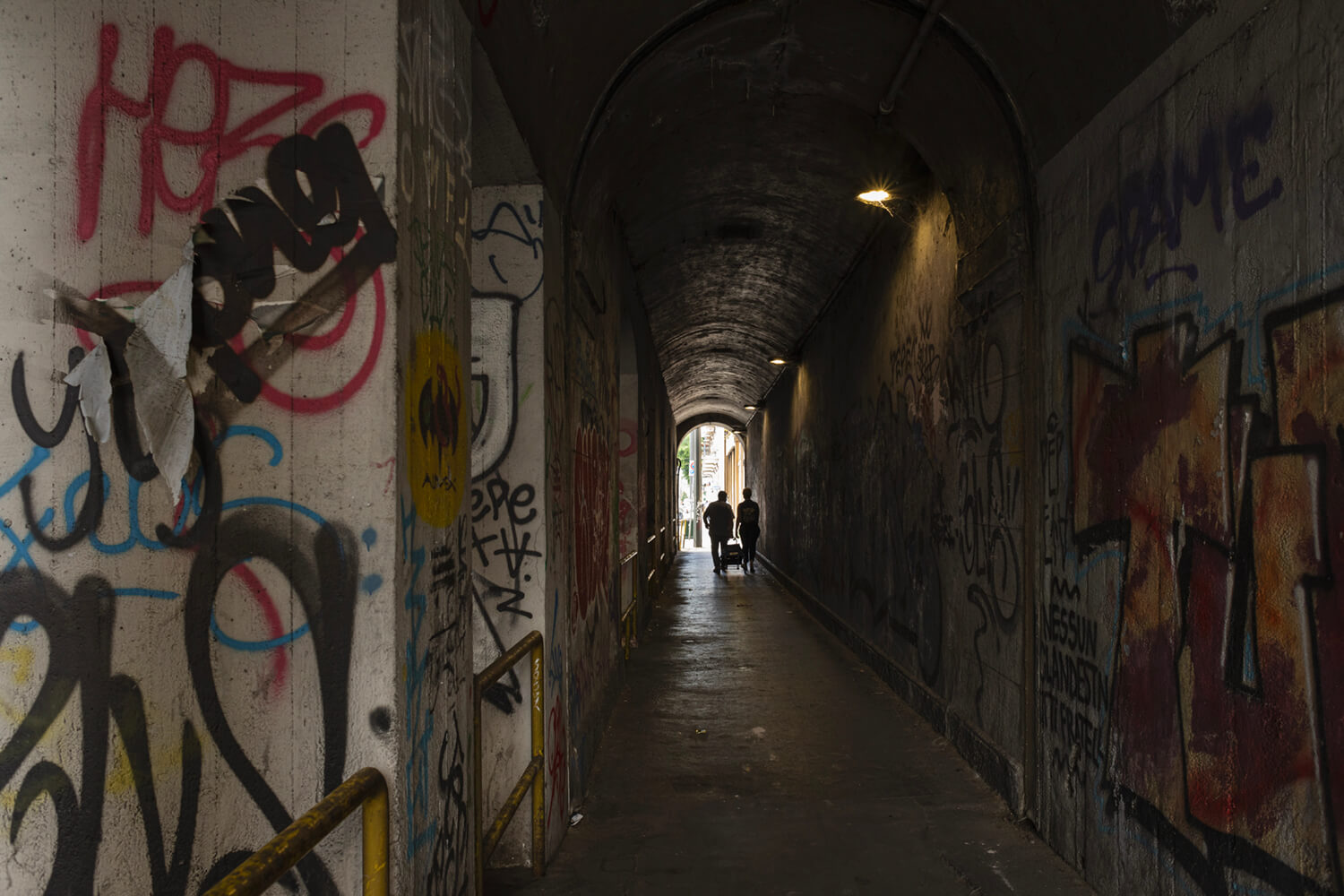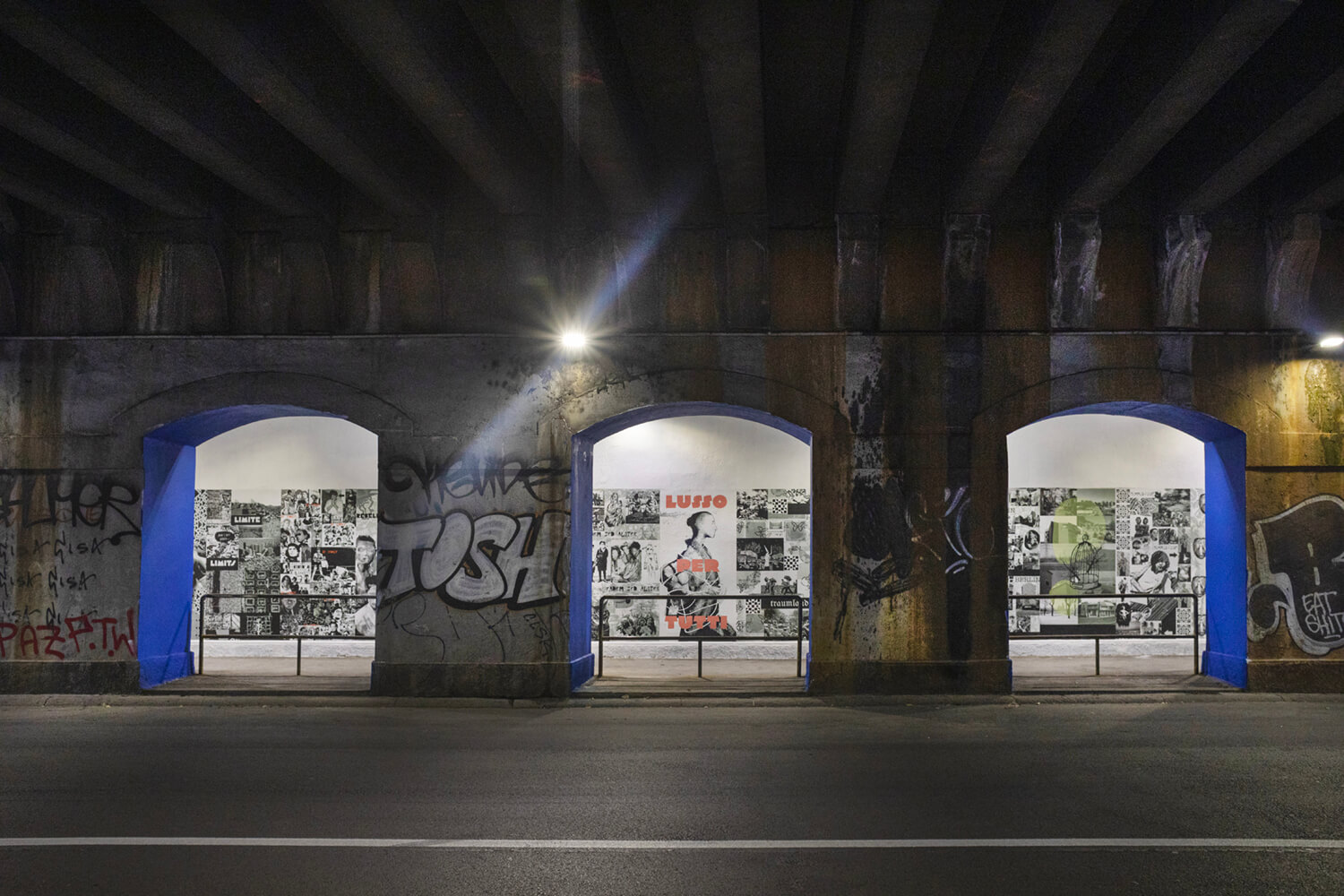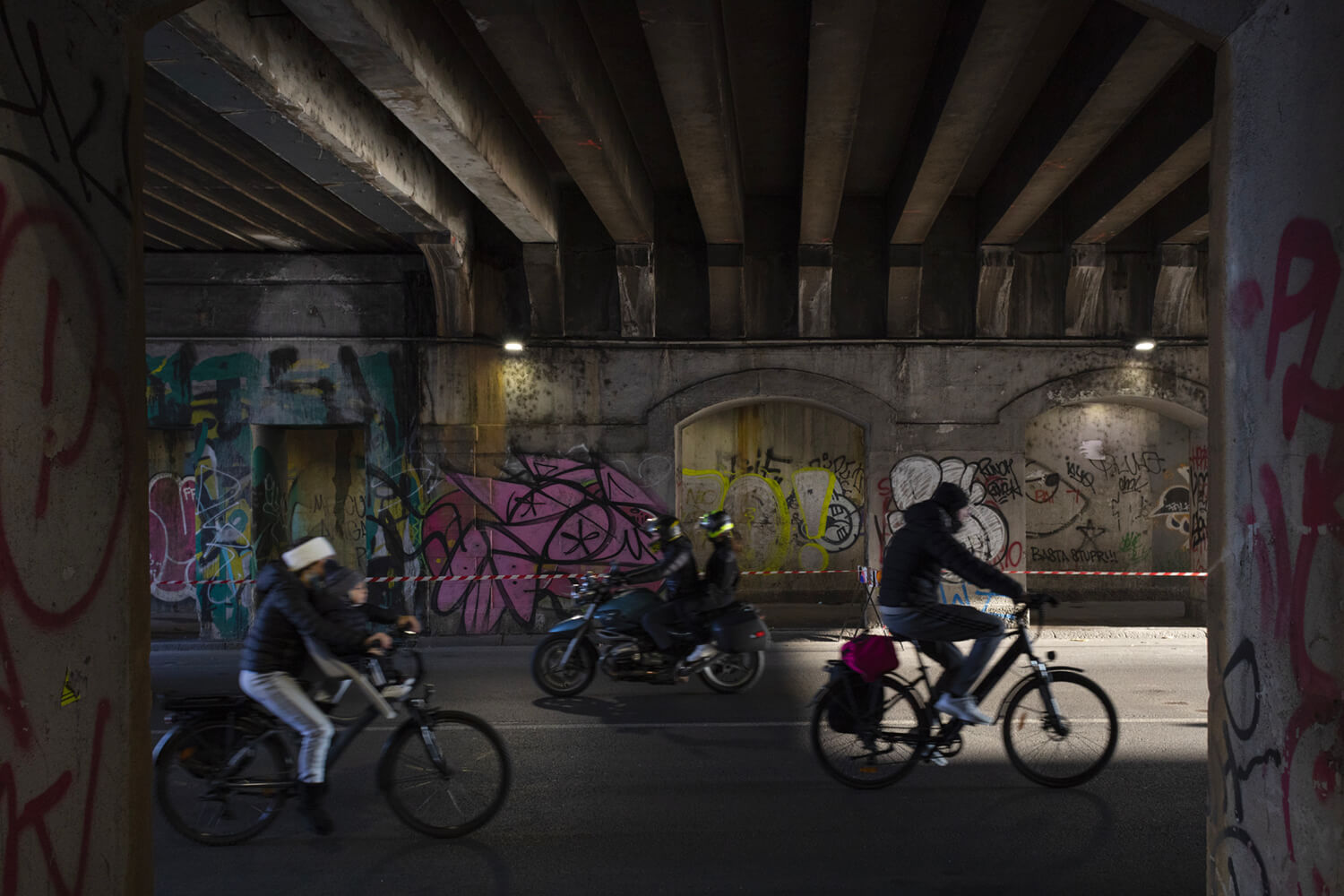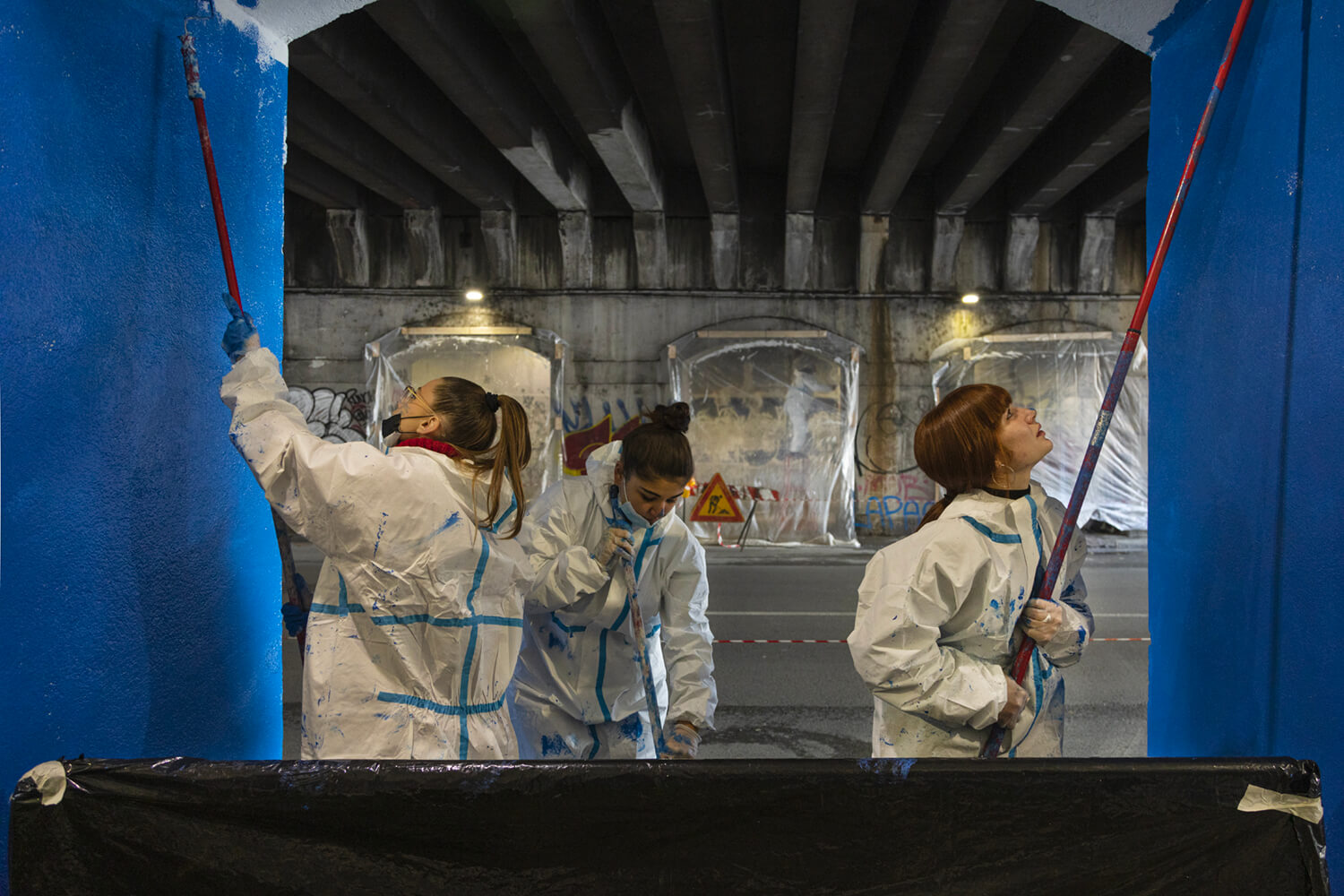 The Yard
The first activity of the project is about via Padona, where the physical and social degradation of its pedestrian crossings, of its walls in the railway tunnel – after being highlighted several times by the citizens – represent now a dangerous situation worsened by thirtyfive years of abandonment.

We have started transforming this part of the district within the programm "LaCittàIntorno – TheCityAround" promoted by Fondazione Cariplo with our project "Oltre il Tunnel – Via Padova Mondo – Beyond the Tunnel – Via Padova World" dedicated to the railway tunnel in Via Padova and with the call "Piazze Aperte – Open Squares" done by the Municipality of Milan and thanks to the signing of a Collaboration Agreement with the Municipality of Milan, involving the Departments of Participation, Mobility and Culture.

In the pandemic and in the post-Covid era, open-air public space will be more and more necessary to revive our cities and give them back to citizens. We have create this site to tell and imagine such a capillary, gradual and engaging change for everyone, for the district and the city, through the Tunnel Boulevard.
The logo
The logo of the project is a detail of the urban art work made by Sten Lex in the Gardens in via Mosso, corner with Via Padova, visible in the area where Tunnel Boulevard will operate and that reminds us the lines of the railway track we will work on.i agiremo.